March 15, 2021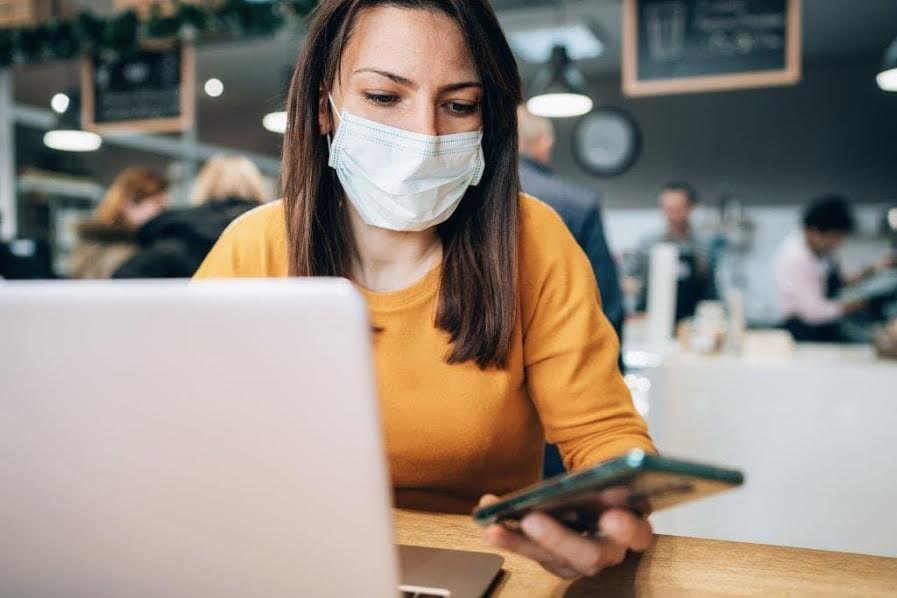 The recently passed $1,400 stimulus check is expected to provide relief to Americans who have been financially struggling throughout the ongoing pandemic. However, certain individuals may be at risk of having their stimulus check garnished if they have unpaid debts.
The $1.9 trillion Covid relief bill includes a third round of direct payments. The payments will come with eligibility rules which will be based off taxpayer's income as well as other requirements.
It is important to note that these new checks will be authorized through a budget reconciliation process that will not be exempt from garnishments. Both consumers and banking trade groups are calling for stimulus payments to be exempt from garnishments so that families have a chance to pay their household bills. Individuals who have unpaid debts or have their entire bank accounts frozen by garnishment order, will not be able to access their funds which also includes their stimulus check.
Many are requesting that a standalone bill be passed to prevent banking institutions from having to pay creditors who are attempting to garnish and freeze people's bank accounts.
Currently, there are three types of unpaid debt that could lead to an individual getting garnished: unpaid IRS tax debt, other government debt, or private debt.
Stimulus check recipients will be protected from outstanding debt or debt collected by the government which would include child-support offsets. However, stimulus payments are not protected from collection for private debts.
There are limited ways individuals can change their bank account information with the IRS. Because of this, there is not really a way to prevent funds from getting taken unless you close your account. However, this would likely mean that individuals would have to wait longer to receive this stimulus checks.
We will continue to update you with new information as this story develops.
Optima Tax Relief provides assistance to individuals struggling with unmanageable IRS tax burdens. To assess your tax situation and determine if you qualify for tax relief, contact us for a free consultation.