March 9, 2021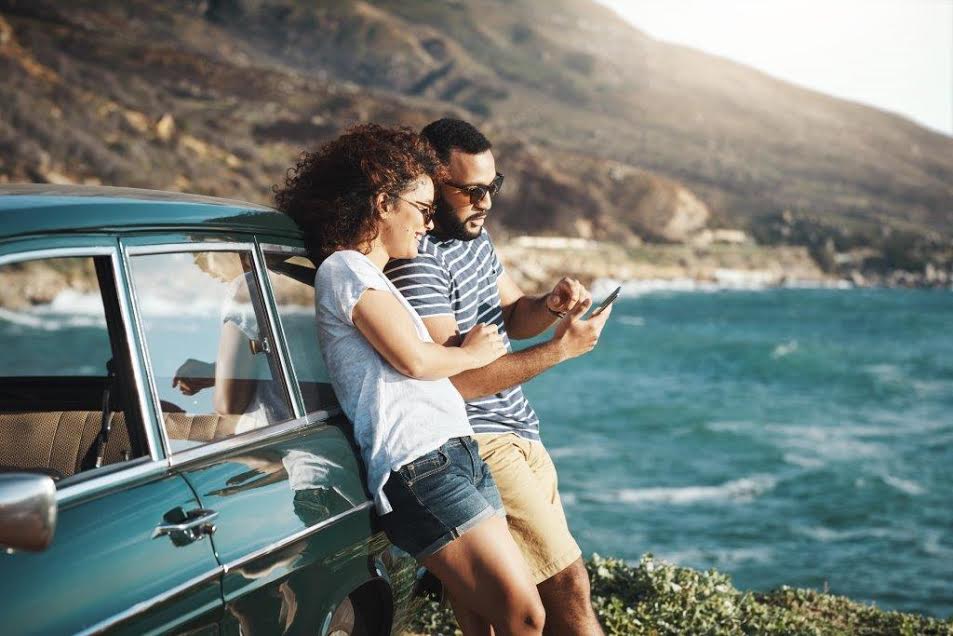 Planning for a wedding can be time consuming and expensive. With newlyweds having so much to think about, they may neglect the tax preparation process and new tax decisions they will need to make as a married couple.
Here are a few tax filing tips couples should consider before filing their taxes.
A new filing status could come with a new tax rate
Getting married means that your filing status will change completely. Couples will need to decide whether they want to file married filing jointly or married filing separately. In most cases, it would be far more beneficial to file married filing jointly because of all the credits and deductions a couple could qualify for:
Child Tax Credit
Child and Dependent Care Credit
Adoption Tax Credit
American Opportunity Tax Credit
Lifetime Learning Credit
Tuition and Fees Deduction
If a spouse has a tax bill that could potentially impact your finances, it may be in your best interest to file separately to avoid being attached to your partners tax liability. Most couples choose to file together so that they can maximize the benefits they qualify for.
The marriage tax penalty
High earning couples need to be aware that they may be more likely to receive a marriage penalty because they are now subject to an increased tax rate. In order to get a better understanding of how combining income with your spouse can impact your taxes, review the 2020 and 2021 federal tax brackets and rates on the IRS's website.
Itemized deductions
Married couples typically qualify for the double standard deduction amounts which lower their total taxable income. Taxpayers need to be aware that there are limits on certain itemized deductions. For example, taxpayers are limited to $10,000 on state and local tax deductions and interest on up to $750,000 on their first loan on a mortgage interest deduction.
Optima Tax Relief provides assistance to individuals struggling with unmanageable IRS tax burdens. To assess your tax situation and determine if you qualify for tax relief, contact us for a free consultation.