April 13, 2021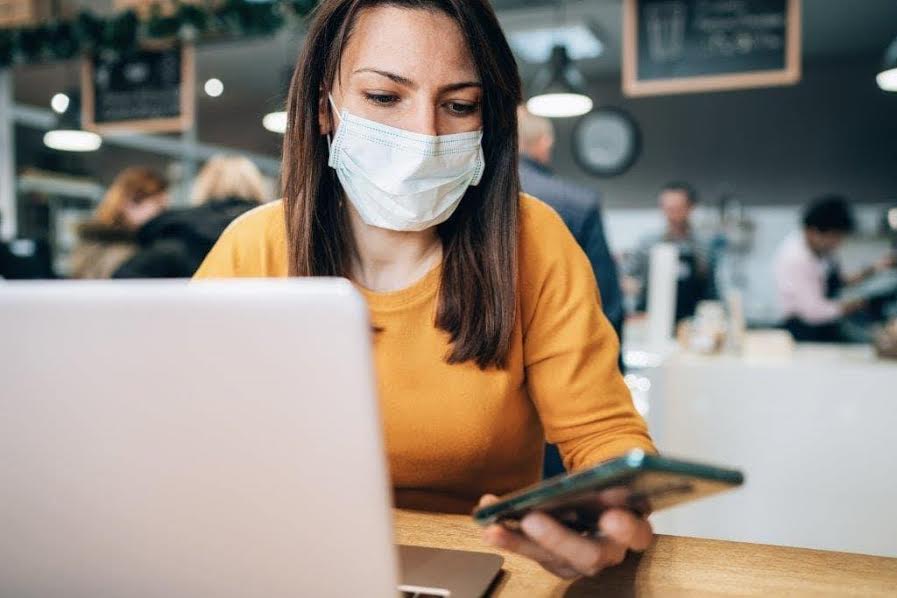 The IRS recently declared that they will be extending the tax deadline date from April 15, 2021 to May 17, 2021. However, if an individual requires additional time to file their taxes, they have the option to file a tax extension with the IRS or by using the free Optima® TAX APP. It is important to note that even if a tax extension has been filed, you must still pay your income tax in full by the tax deadline.
Here are some common reasons why taxpayers should consider filing a tax extension:
Incomplete tax documentation. If you decide to file a tax extension, it allows you additional time to review all your tax documents to ensure that they are accurate. In addition to this, if you lose a tax form such as a W-2, you will need to contact your employer and wait for a new copy to be sent to you. Filing a tax extension will allow you time to receive your tax forms and properly file your taxes.
Unexpected life events. Even if you have every intention to file your taxes, sometimes life events get in the way that make it near impossible to do so. If you have a death or illness in your family or you fall victim to a natural disaster, it may prevent you from filing on time. Filing a tax extension will allow you more time to work through a life event or wait out a natural disaster.
IRA conversions. Delaying filing your taxes in order to obtain more tax savings could be a reason to file a tax extension. The IRS allows taxpayers to "recharacterize" their Roth IRA back into a traditional IRA at any time before filing their tax return, this allows an individual to avoid paying taxes on the balance. Since this conversion may take some time, filing extension can provide you with extra time to file and could eliminate your obligation to pay the IRS once your conversion is approved.
Penalties for late payment
Regardless of when you file your tax return, if you fail to pay your tax liability before the tax deadline, the IRS can place severe penalties against you. The IRS will charge one-half percent each month until the amount of taxes owed is paid.
If an individual fails to file a return by the extension date, the IRS penalty increases to 5 percent per month, for a maximum penalty of 25 percent.
Need more time to file your taxes? Download the Optima® TAX APP to get additional time to file your free federal tax return.