March 31, 2020
Optima Tax Relief provides assistance to individuals struggling with unmanageable IRS tax burdens. To assess your tax situation and determine if you qualify for tax relief, contact us for a free consultation.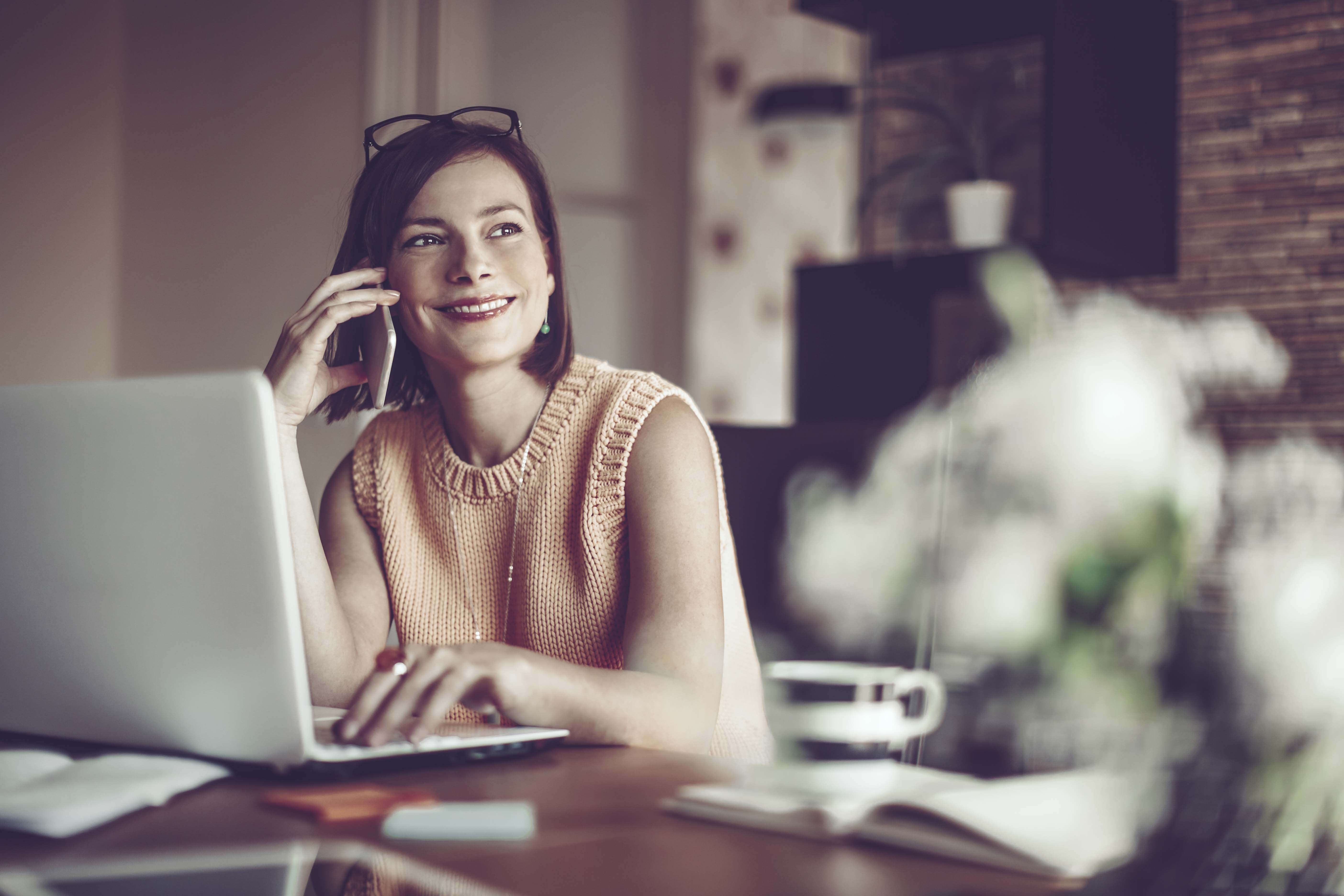 Most taxpayers will expect to receive their refunds in 21 days once their tax returns have been received by the IRS.
If a tax return is amended it could take up to 16 weeks before a tax refund is received.
If a refund check has not been received, a taxpayer can file a claim online to receive a replacement check.
For most taxpayers, filing their taxes is not something they get excited about doing every year, but there is something that most look forward to receiving after filing their tax return. Receiving a tax refund means you have extra money in your pocket that you can either throw into your savings or perhaps put it towards that vacation you've been dreaming about all year. Whichever way you choose to spend your money, there are important details to know about your refund and how long it may take for you to receive it.
Here are a few questions taxpayers have when it comes to receiving their refund:
How quickly will I receive my refund?
Once your tax return has been filed and received by the IRS for processing, it typically takes less than 21
days.
It's been over 21 days and I still haven't received my refund. Is this normal?
It sometimes takes the IRS more than 21 days to process your tax return but, it could also mean that there was an issue with your return. Here are a few that may delay you receiving a
refund:
Errors on your tax return.
Your tax return was incomplete.
It was flagged for identity theft or fraud.
Your return included the Injured Spouse Allocation form – this could take up to 14 weeks to process.
When can I start tracking my refund status?
24 hours after you've e-filed your tax return, you can start checking your refund status. If you mailed in your return, it could take up to four weeks before you're able to check your status.
Will amending my tax return prolong me from receiving a refund?
If you've amended your return, you can expect to receive your refund in about 16 weeks.
What if my refund was lost, stolen, or destroyed?
You can file a claim on the IRS website. A replacement check will be mailed out if it has been more than 28 days from that date your refund was mailed off.
If you need tax help, contact us for a free consultation.