August 17, 2021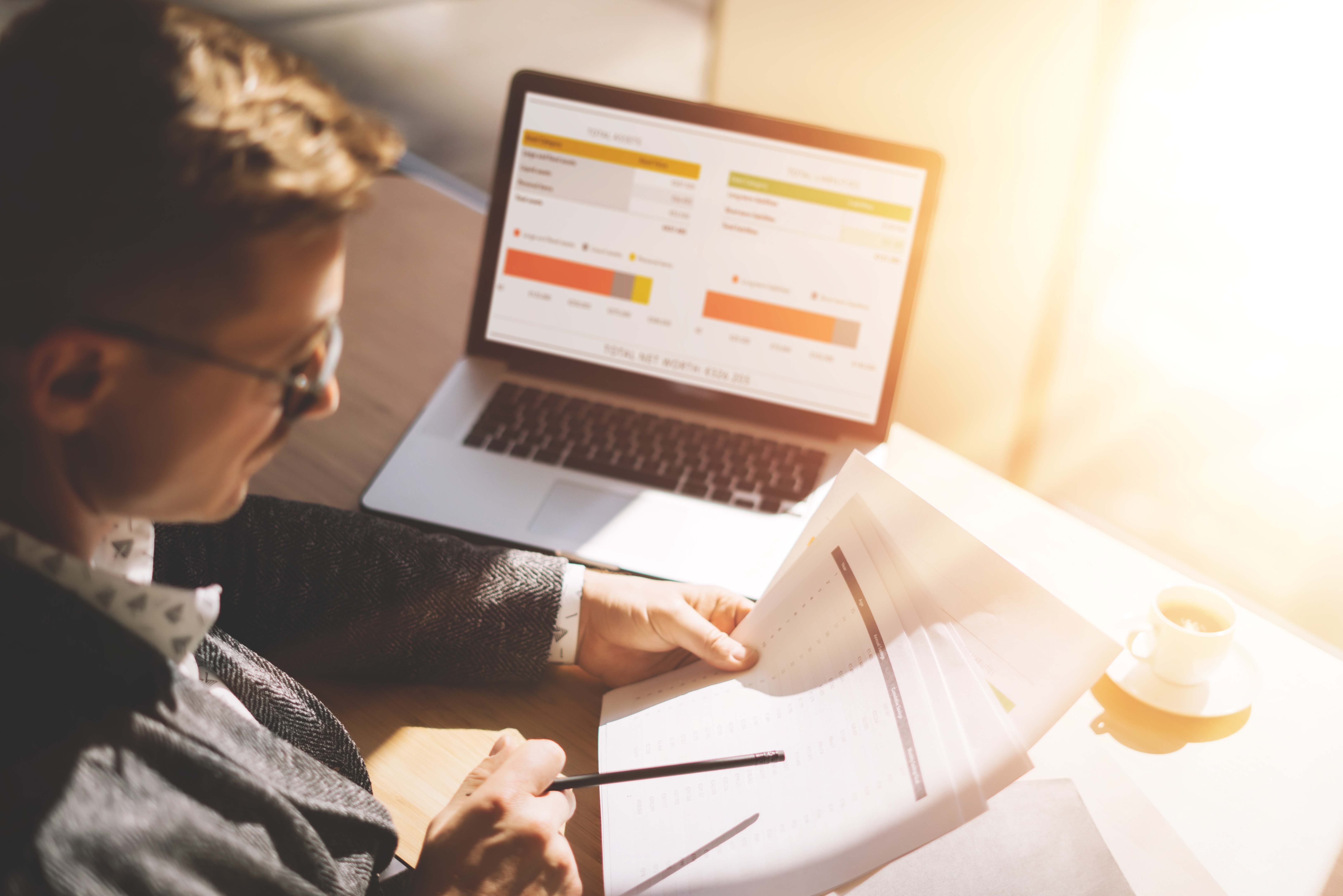 Individuals seeking assistance from the IRS may be wondering if they have the option to contact the agency and what they should expect when speaking with an IRS agent. Whether you received a tax notice and are seeking more information on it, or you are looking to set up a payment agreement, here is everything you need to know before calling the IRS.
Do not reach out to the IRS if you have tax questions or need assistance filing your tax return. Taxpayers should not waste their time waiting on hold trying to reach an agent to discuss any questions or concerns they have about filing their taxes. Instead, it is recommended to seek out assistance from a tax professional that can address any tax filing questions you have about your return and how to file it once it has been prepared.
The IRS also has interactive tools on their website that can be used to provide updates on the status of a tax return or find out the status of a refund. The IRS has even established a portal for taxpayers to use when checking on their stimulus check status.
Taxpayers should contact the IRS if they owe a tax balance but cannot pay the amount in full, if they are being audited, or if they have received correspondence from the IRS requesting them to call in.
Individuals who are unable to afford paying off their tax balance have the option to work with the IRS to establish a payment plan or apply for an offer for tax debt forgiveness. Taxpayers who are being audited should also reach out to the IRS to discuss their situation and should also get their tax preparer involved just in case additional information needs to be provided.
When contacting the IRS, be prepared to verify your identity and your accounts. Taxpayers should have their name, date of birth, and social security number ready. If you are calling on behalf of someone else, you will need to provide proof of a power of attorney that shows you have permission and authority to do so.
Once an IRS agent has verified your identity, you should have the following forms on hand for reference:
Your completed tax return. 
Your EIN or Taxpayer Identification number. 
Proof of past payments if you have made quarterly payments or put money toward a debt to the IRS. 
Optima Tax Relief provides assistance to individuals struggling with unmanageable IRS tax burdens. To assess your tax situation and determine if you qualify for tax relief, contact us for a free consultation.