October 8, 2019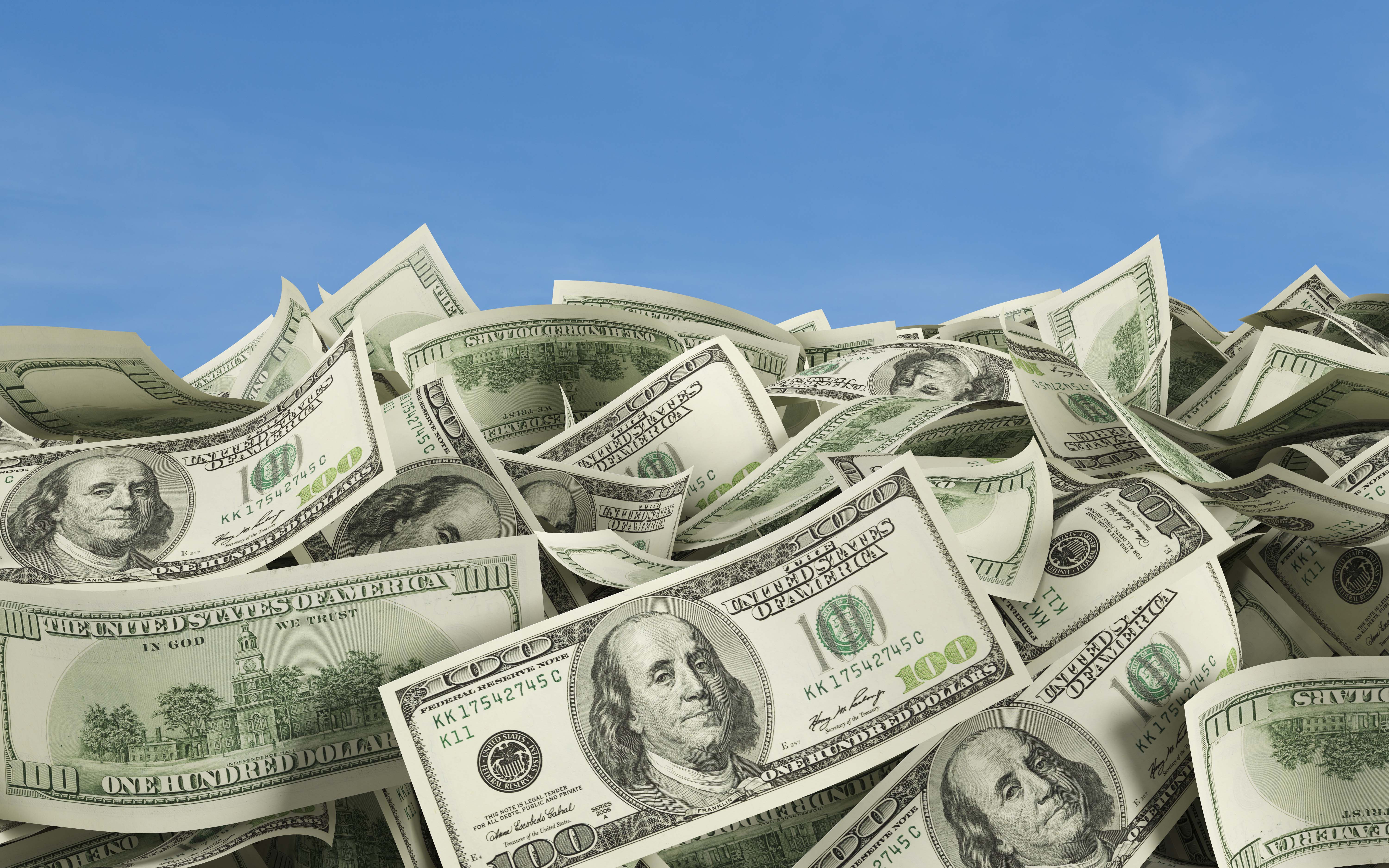 Having a tax liability with the IRS can be stressful to deal with. It may even sound easier to avoid your debt altogether. For some taxpayers, paying back your balance to the IRS can prove to be difficult, especially if you don't have the means to do so. You may feel as though you are backed up against a wall and that there is no hope to help resolve your current situation. However, there are solutions to keep yourself compliant and out of collections with the IRS so you don't have to live in constant fear that the IRS is coming after you. The IRS offers solutions for those having difficulty paying their balances in full.
Setting up a Payment Plan
It is important to first understand how much you owe. You can verify the amount owed by referring to your tax returns or by directly contacting the IRS to discuss your balance, including any tacked-on penalties and fees. The IRS will provide you with a 433F form to fill out your income and expenses. When completing the form, be sure to exclude non-allowable expenses, such as credit card payments, pet-related expenses, or magazine subscriptions. The IRS typically accepts payment agreements if your balance is under $10,000 and the proposed payment will pay the balance in full. Your agreement is also required to include any accrued interest and/or penalties.
The IRS Offers Hardship Options
For those who are either unable to pay back their tax liability in full with the IRS or don't have the ability to be on a monthly payment plan due to financial difficulty, the IRS offers hardship options. The IRS has two options available to those who need temporary relief. The first is a Currently Non Collectable agreement. The IRS will review your income, expenses, and assets to see if you are earning very little to no income. Another hardship option the IRS provides is the Partial Pay agreement. This agreement is similar to a regular installment agreement where you would make monthly payments to the IRS. However, with this agreement, you are only paying back part of the taxes you owe over time. The IRS will review this agreement approximately every two years to see if your financial income has changed. If your income has changed or you have started a new job, the IRS will send you a notice informing you that your income reflects that you have the ability to pay and request that you set up a payment plan with them. If you are attempting to request a hardship agreement with the IRS, they will request the following:
Last three months' worth of bank statements
Proof of income for the last three months
The market value for all assets
A list of everything that a taxpayer may own (Retirement savings, bank accounts, all sources of income, real estate property, vehicle statements, life insurance policies, etc.)
Request for an Extension
If you do have the ability to pay your balance in full but need some time to get the money together, the IRS will allow you to request a one-time extension. You can request up to 120 days to pay your tax balance in full. It is important to keep in mind that the IRS will apply a 0.5% penalty per month for the unpaid balance and will only allow you to make this extension once. If you do miss the extension date, you will fall back into collections.
The IRS offers an array of options to ensure that you stay compliant and out of collections. If you are having difficulty paying your full tax balance to the IRS right away, it is important to know your options and what you can do to protect yourself. If you are unsure of what to do, you can always speak to a tax relief company such as Optima Tax Relief or the IRS to get a better understanding of what works best for you.
Optima Tax Relief provides assistance to individuals struggling with unmanageable IRS tax burdens. To assess your tax situation and determine if you qualify for tax relief, contact us for a free consultation.