November 19, 2019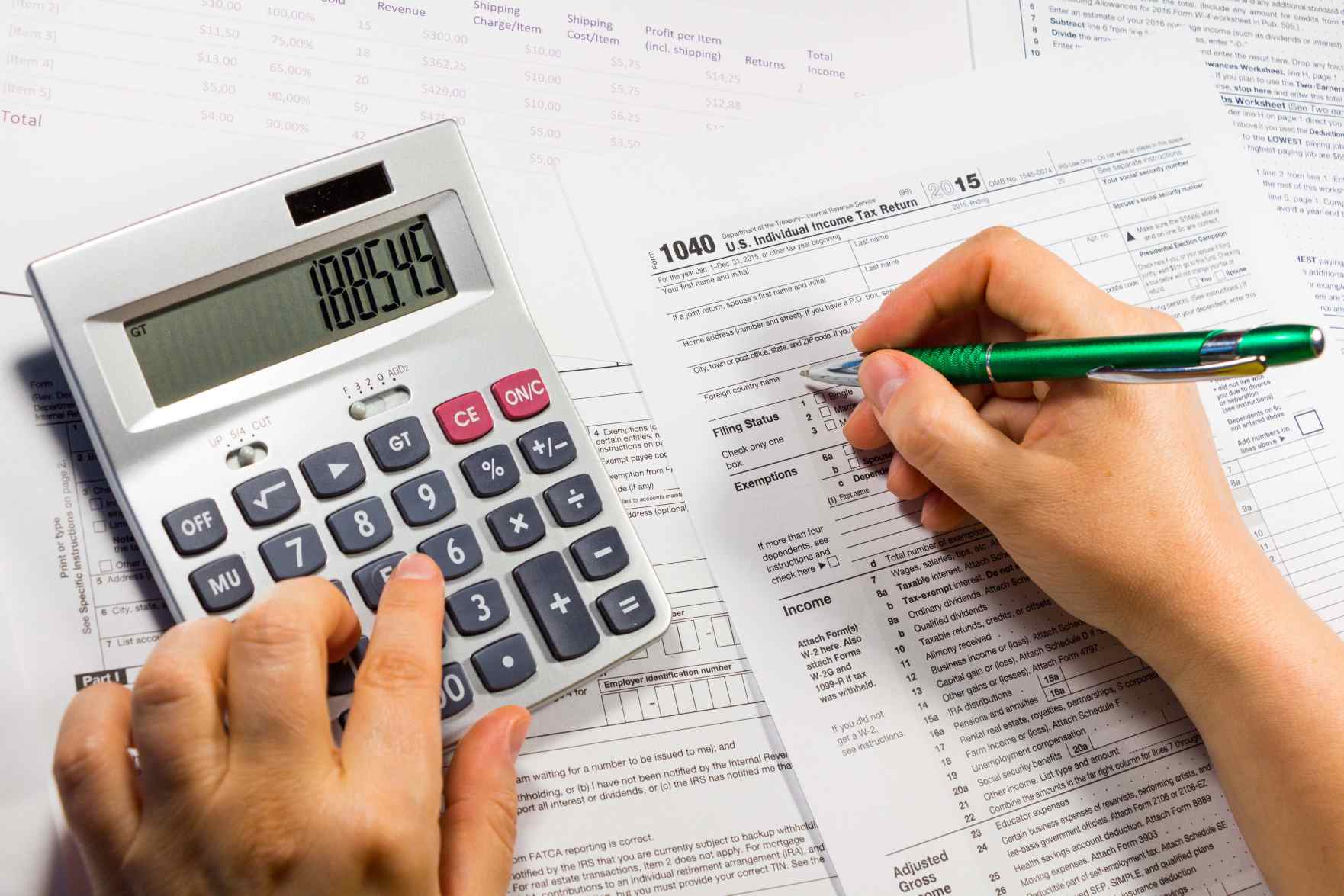 For some, it can be a terrifying ordeal to file your tax return, especially if you forget to include vital information when filing. It is important for taxpayers to double-check whatever they have placed on their return in order to avoid the IRS further looking into your tax return. The IRS will flag a taxpayer's return if they notice that the income reported in inaccurate, if there are too many credits and deductions placed on the return, or if a taxpayer has not filed a required tax return. Although the IRS does not pursue many tax evasion cases, it is the taxpayer's responsibility to ensure they are filing correctly to avoid the IRS investigating them – and finding something that can send them to jail. If you still have questions on what should be included in your tax return and how to properly file, here are some ways to avoid the IRS coming after you.
The IRS will usually start off with an audit process rather than taking immediate action against a taxpayer. During the audit process, the IRS will review the tax return(s) filed by a taxpayer to see what errors were knowingly made. If the IRS sees that a taxpayer has repeatedly made the same mistakes on several of their tax returns, such as not fully disclosing large amounts of income they had been receiving throughout multiple years, it could be seen as tax evasion. If a taxpayer continuously makes false statements and hides records like bank statements from an IRS auditor, it could potentially lead to criminal prosecution.
To avoid running into trouble with the IRS, specifically avoiding an audit, or being charged with tax evasion it is important to understand what you should include on your tax return. Whatever income you are earning needs to be included on your tax return. This means that if you have a full-time job as well as a side job, you must report both sources of income. If you also meet the filing requirements, you must file your tax return with the IRS. Avoiding filing a return for multiple years could be considered tax evasion by the IRS. This could also lead to the IRS looking further into the unfiled years and file a tax return on your behalf, which could cause any owed liability to increase on top of the penalties and interest you accrue for not filing in the first place.
Understanding the IRS as well as their rules will help you navigate the tax filing system put into place. It is up to every taxpayer to keep themselves informed on any tax changes that may occur throughout the year and to also be transparent on their tax return by disclosing any information that may be vital for the IRS to know. If you are unsure of how to file and need further assistance, you can ask the advice of a tax attorney or a tax relief company that can provide you with the necessary assistance you need in order to get compliant with the IRS.
Optima Tax Relief provides assistance to individuals struggling with unmanageable IRS tax burdens. To assess your tax situation and determine if you qualify for tax relief, contact us for a free consultation.