September 29, 2020
Optima Tax Relief provides assistance to individuals struggling with unmanageable IRS tax burdens. To assess your tax situation and determine if you qualify for tax relief, contact us for a free consultation.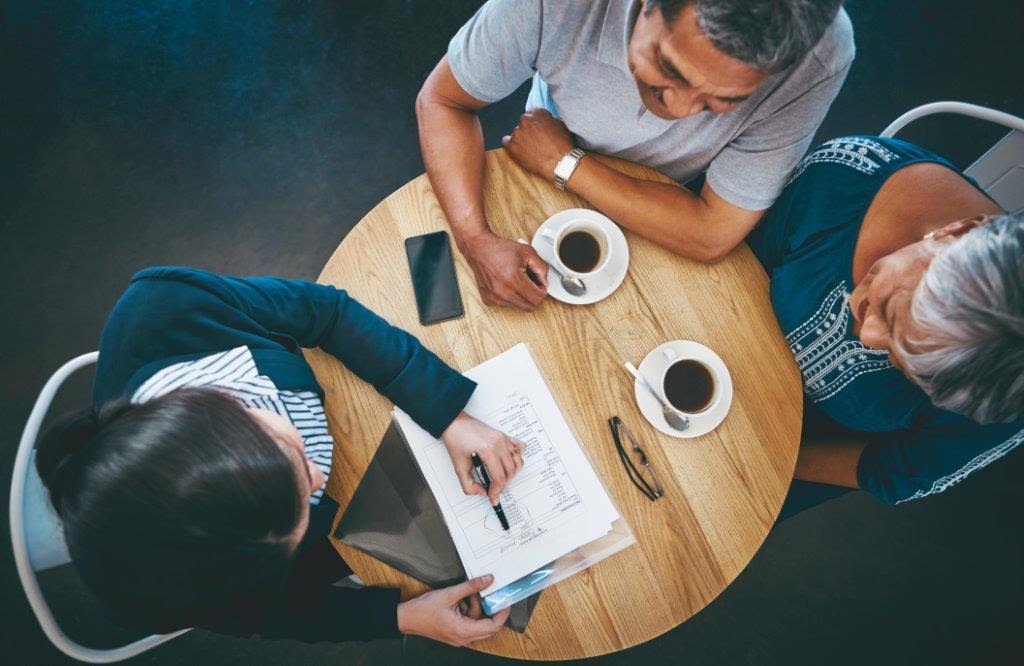 With the 2020 presidential election just around the corner, taxpayers are starting to review their current financial circumstances and determining when it would be beneficial to make moves with their money or refrain from investing in the future.
If Democratic candidate Joe Biden wins the presidential election, it is assumed that a tax plan would be put into place where the marginal rate for top earners back at the Obama-era 39.6%, which would be an increase from the current rate of 37%. The new rate would apply to capital gains for taxpayers who earned more than $1 million. In addition, a potential tax proposal where the top 1% earners would pay for about 80% of an increase in taxes.
The Republicans' tax overhaul in 2017 boosted the threshold at which the 40% federal gift and estate exemption phases out. In 2018, the exemption level increased from $5.45 million to $11.4 million for individuals.
The provision will end in 2025, and it is suggested that Biden wants to end it much sooner and bring estate tax back to its historic norm.
Presidential hopeful, Biden, wants to also end the so-called step-up in basis. This tax rule dictates that if an heir sells inherited assets, capital-gains taxation on any future sale is added to an asset's value at the time of inheritance, not the date of the original purchase. If the asset appreciates greatly over time, the step-up basis saves an heir a large amount in capital gains.
The 2020 presidential campaign comes with a short-staffed Internal Revenue Service auditing fewer returns. Data shows that the IRS audited 1.73 million returns in the fiscal year 2010 compared to 2019 where just over 770,000 returns were reviewed.
According to Biden's campaign, the IRS could gain $535 billion if it brought audit rates back to their level from 10 years ago and begin to focus more on the wealthy.
The IRS has announced that it will be launching hundreds of new audits of high-net-worth individuals. Biden has also released a plan for universal preschool and higher caregiver pay. This would be a $775 billion plan that would increase tax compliance for high-income earners.
Depending on who wins the upcoming presidential election, taxpayers will need to investigate what future financial events will happen and how they should handle their money, assets and investments. As Election Day creeps closer, it is important for taxpayers to have access to their permanent records related to the cost of any capital assets to ensure that they properly file and don't face any future audits from the IRS.
If you need tax help, contact us for a free consultation.