September 16, 2021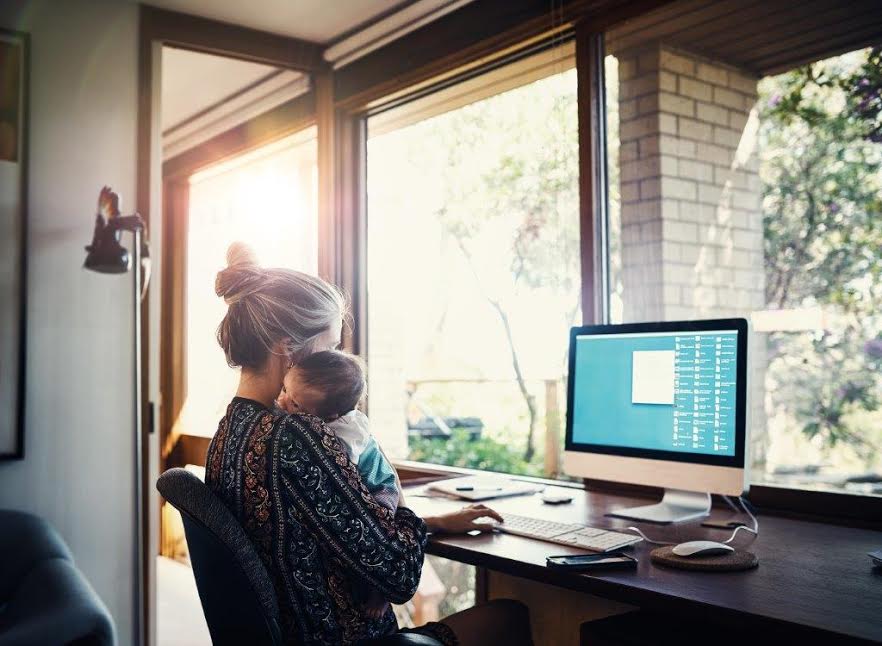 When it comes to filing a business-related tax, small business owners know that it can be extremely time-consuming and very complicated. It can be especially difficult for owners who do not have a strong understanding of the federal, state, and local taxes required to file as well as knowing what type of taxes you will need to include on your return such as income, employment, excise, and sales.
It is critical for business owners to file their taxes in order to run their business and remain compliant with the IRS. Here are few ways a small business owner can manage their taxes.
Hire an Accountant
For the most part, small business owners will hire an accountant to make sure all of their tax filing is accurate and to also pay and keep track of all of their tax payments. Hiring an accountant can help reduce the amount of time a business owner spends on taxes and bookkeeping. An accountant's services can range from making estimated tax payments, filing taxes and asset depreciation. Owners should specifically search out small business accountants who are well seasoned in their role and have had success working with current or previous small businesses.
Understand how much taxes you will owe and how to pay them
One of the first conversations you have with your accountant should be about your tax liability and how to determine how much you will owe. One thing that needs to be considered is the type of business structure an owner has; this will determine the type of federal income tax that a business will be required to file. Owners will also need to understand that the number of assets such as stocks, equipment, or property will also impact their businesse's overall tax liability.
Avoid common mistakes
Businesses should take preventative measures in order to avoid common mistakes that many small business owners run into. For example, owners should always keep track of when their estimated taxes are due to avoid missing a payment and having to pay additional penalties to the IRS. Small business owners should also keep detailed and accurate records to help make their tax filing process much more seamless. Finally, business owners need to be prepared for the unexpected costs that come with having a business. Owners should keep extra money on the side just in case they have to cover any unexpected costs.
Optima Tax Relief provides assistance to individuals struggling with unmanageable IRS tax burdens. To assess your tax situation and determine if you qualify for tax relief, contact us for a free consultation.