October 13, 2020
Optima Tax Relief provides assistance to individuals struggling with unmanageable IRS tax burdens. To assess your tax situation and determine if you qualify for tax relief, contact us for a free consultation.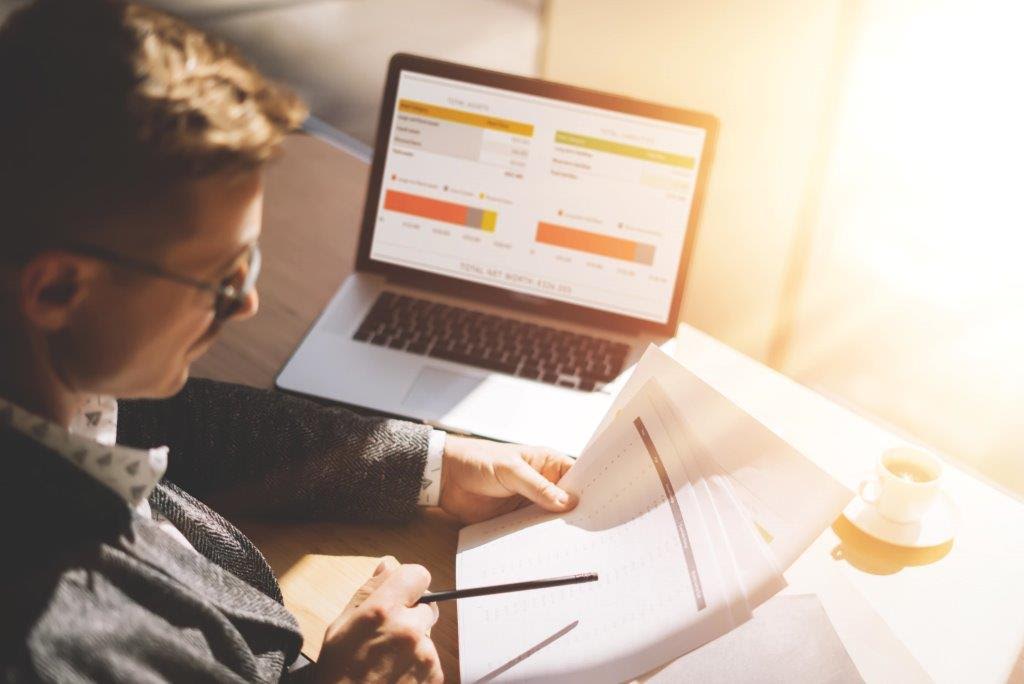 The IRS has started to reach out to over 9 million Americans who may be eligible for a federal stimulus check but have yet to claim their coronavirus relief payment.
Those who qualified for the past stimulus check but didn't receive it will be sent a letter from the agency regarding the money they are owed on September 24th. The letter will inform recipients that they are eligible for the payment if they meet the certain criteria. Taxpayers must be a citizen or a resident alien and also have a valid social security number.
Currently, Washington, D.C., has the largest share of Americans who are entitled to a check, based off the state data issued by the IRS. Alaska is currently in second, with about 4.2% of the state's residents who are expected to receive a letter from the IRS notifying them about claiming their money.
California has the most residents, at 1.2 million, which could be eligible for claiming their check but still have yet to. Texas currently has 796,000 pending, Florida has 567,000, followed by New York with 538,000 and Georgia with 349,000 unclaimed stimulus checks.
The relief payments are meant to target middle to low income households by providing $1,200 for single taxpayers, $2,400 for married couples and $500 per child under 17 years old. In order to deliver the first round of stimulus checks as quickly as possible, the IRS relied on taxpayer's most recent tax returns which included either their banking information or home addresses for paper checks.
If you need tax help, contact us for a free consultation.