April 6, 2021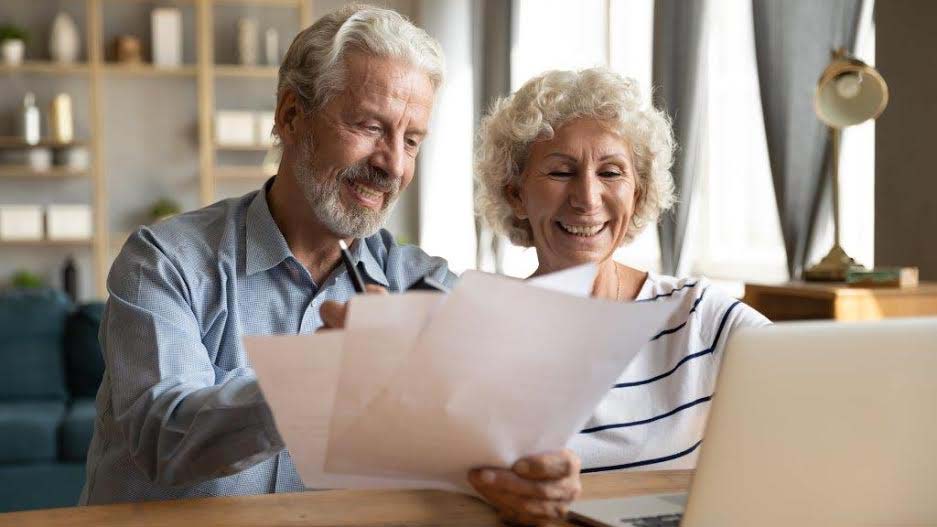 Individuals or businesses located in Texas will have until June 15 to file their taxes and make payments since the state has been officially declared a disaster area.
Last year, the IRS filing deadline was delayed to July 15 for all taxpayers due to the ongoing pandemic. The agency just declared that this year they will also be delaying the federal tax filing deadline to May 17 nationwide to not only allow taxpayers more time to file their taxes, but to allow the IRS more time to distribute the third stimulus check to qualifying individuals.
Any area that was impacted by winter storms and declared a disaster by the Federal Emergency Management Agency should review the IRS website to see if their area qualifies for the June 15 tax deadline.
The new extension will also affect individuals who have until June 15 to make 2020 contributions to their individual retirement accounts. Businesses normally have until March 15 to file a return, but those impacted by the winter storms have also been extended the same June 15 deadline courtesy. Quarterly estimated tax payments have also been extended in order to allow those in disaster areas more time to pay their taxes.
Taxpayers who will be unable to file their taxes before the deadline and need more time, have the option to request an extension until October 15 from the IRS. Even though the IRS does grant extensions, individuals should be aware that they will still be required to pay what they owe otherwise they will face interest and penalties.
Optima Tax Relief provides assistance to individuals struggling with unmanageable IRS tax burdens. To assess your tax situation and determine if you qualify for tax relief, contact us for a free consultation.