November 10, 2020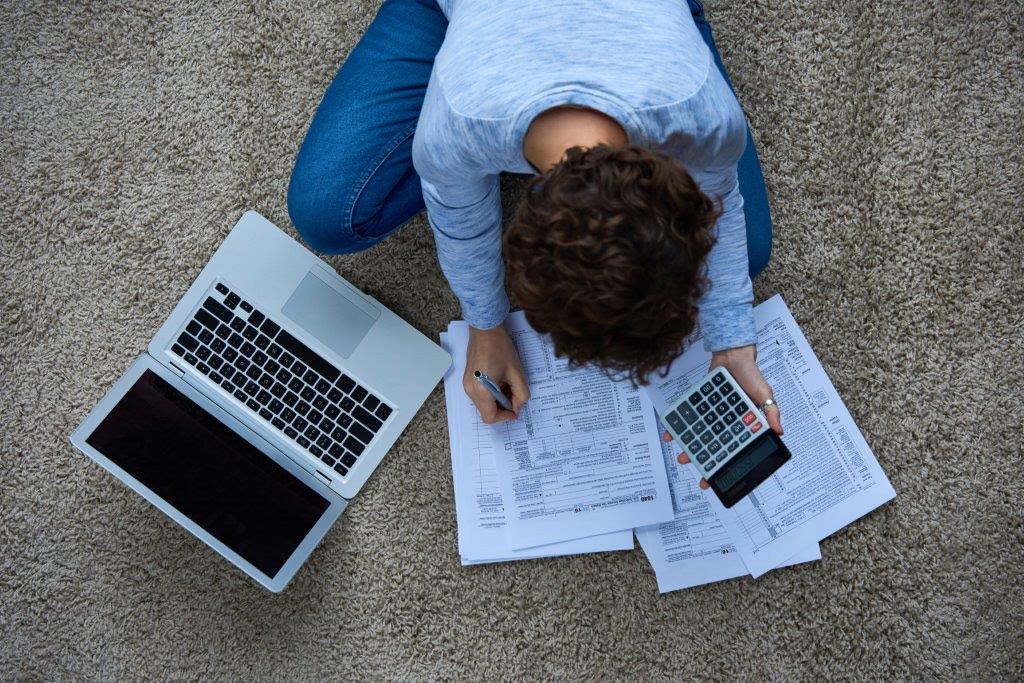 Optima Tax Relief provides assistance to individuals struggling with unmanageable IRS tax burdens. To assess your tax situation and determine if you qualify for tax relief, contact us for a free consultation.
For those experiencing homelessness or extreme financial hardship, you may be eligible for a $1,200 Economic Impact payment and an additional $500 for each qualifying child under the age of 17. In order to receive an economic payment, you will need to register with the IRS using the IRS Non-Filers: Enter Payment Info here tool by November 21st, 2020.
If someone's income is below the income threshold of $12,200 or $24,000 if they're married, they will most likely need to file a tax return. This most likely means, the IRS may not have enough information to issue their payment.
Taxpayers who don't typically file their tax return may be eligible for an Economic Income Payment if they:
Are a U.S. citizen, permanent resident or qualifying resident alien.
Have a work-eligible Social Security number.
Cannot be claimed as a dependent of another taxpayer.
In order to use the tool, you will need the following:
Your name must appear as it is on your social security card.
You must have a work-eligible SSN for self and spouse.
For every qualifying child, you must have their name, relationship, and SSN or Adoption Tax Identification Number.
A mailing address where you can receive both your payment and confirmation letter. The IRS will typically mail out this letter within 15 days after issuing their payment.
An Identity Protection Personal Identification Number.
The non-filers tool will also ask qualifying taxpayers for their license or state ID number to digitally sign the document.
For those who prefer their payment to be direct deposit but don't have a bank account, can visit the FDIC website for assistance.
If you need tax help, contact us for a free consultation.