May 6, 2022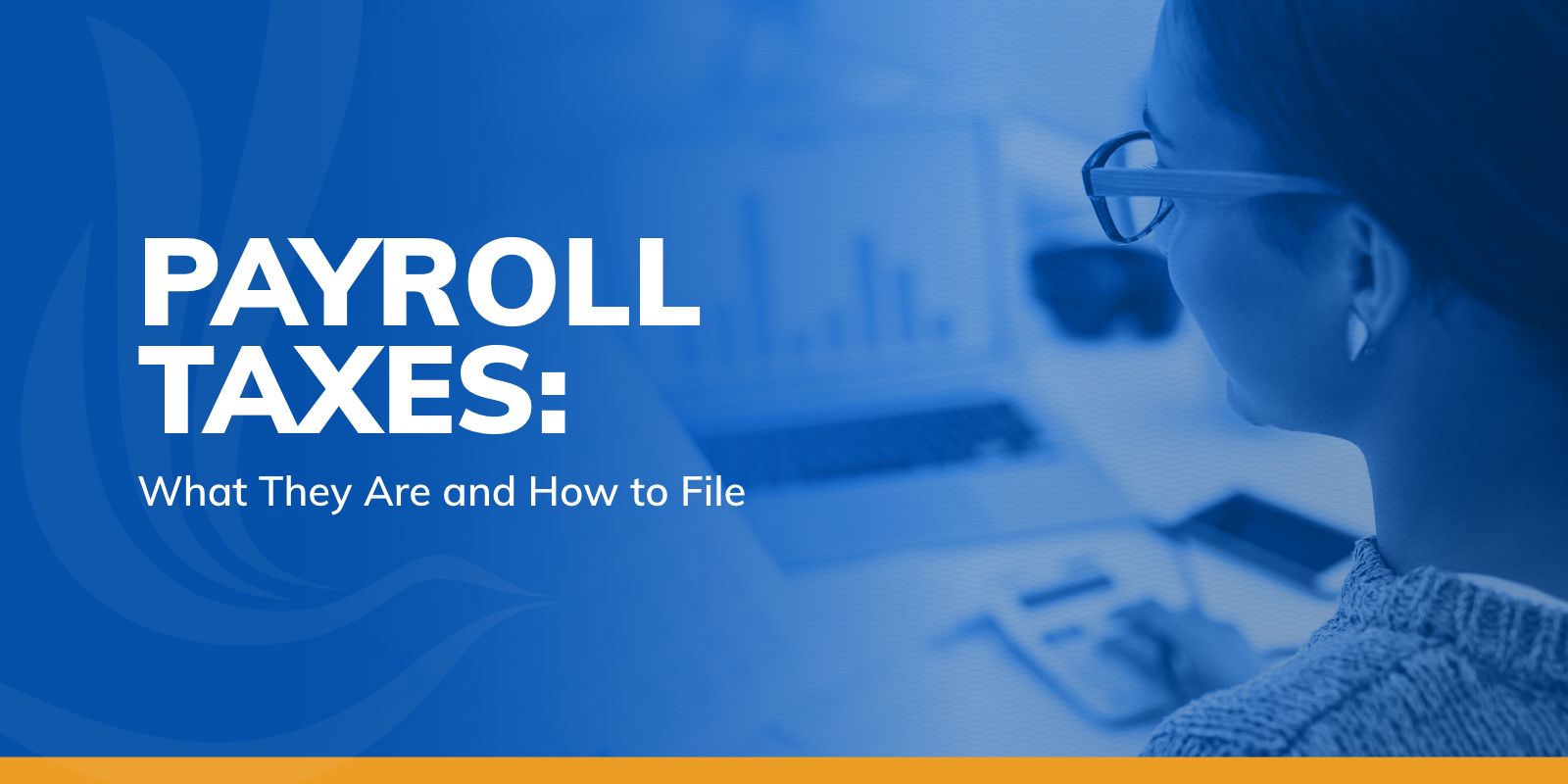 It's National Small Business Week in the US, which means it's also time for small businesses to report payroll. As a business owner, you have the responsibility of paying payroll taxes. It's important to keep in mind the benefits of e-filing and to consider using this method for your payroll tax return.
What are payroll taxes?
Payroll taxes are often referred to as employment taxes and include federal income tax withheld from employee wages, Social Security, and Medicare taxes. The Federal Unemployment Tax (FUTA) is also included, although it isn't withheld from employee wages.
Benefits of e-filing payroll taxes
While you have the option of filing by paper, the IRS tends to respond faster to returns that are e-filed. Just as you would file an individual tax return, e-filing can prevent delays. E-filing is also much more convenient for making amendments to your return and tracking the status after you send it.
Paper returns often go missing, whether it's through the mail or by getting lost in the huge backlog in the IRS office. In addition, any mistakes or missing forms would be much more difficult to catch and correct once you mail your return.
How to e-file your payroll taxes
Employers that feel comfortable and confident in their ability to e-file their taxes can do so through an IRS-approved software. The IRS provided a list of Authorized IRS e-file Providers to help you in your search for a tax professional should you feel that your tax situation is more complex.
Tax debt due to payroll taxes
Taxes can be very complicated and confusing, especially for businesses. That's why at Optima, we provide tax relief services for both individual and business taxes. Give us a call at (800) 536-0734 for a free consultation regarding your case.
You can also download the Optima Tax App to help you understand what you should do if you received an IRS notice.