September 2, 2021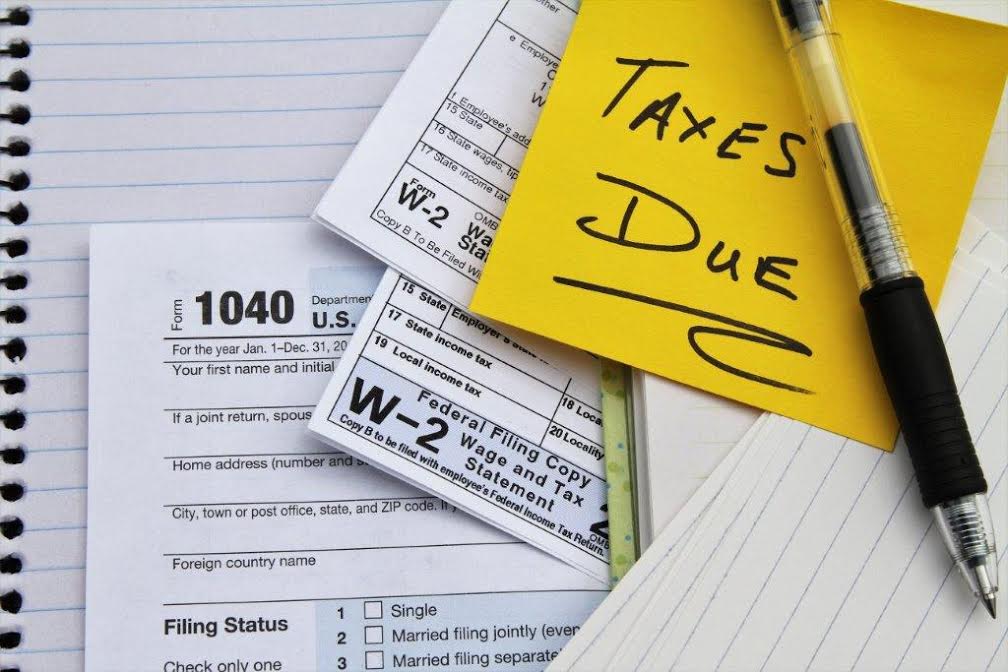 As a result of President Joe Biden's tax plan, the top 1% could see their taxes increased by more than $213,000. This could mean that households that earn $800,000 or more could see their after-tax income decline by about 11% according to the Urban-Brookings Tax Policy Center's analysis.
The proposed plan would increase taxes on the ultra-wealthy Americans and corporations in order to pay for an expansive infrastructure plan and add more features to the social safety net that would largely benefit low- and middle-income families.
Americans that earn at least $3.6 million would be required to pay an additional $1.6 million which would make their income fall about 17%, according to the Tax Policy Center.
Biden's plan would increase the top marginal income-tax rate to 39.6% from the current 37%. The plan would also tax the appreciation of unsold stock and other assets at death. Previously these assets were able to pass to many heirs tax-free.
The plan would additionally extend the recent temporary increases to the child tax credit, the child and dependent care credit, and the earned income tax credit. These benefits are largely to assist the low and middle-income households.
The plan would give households earning $26,000 or less an average tax cut of $600 next year which would increase their after-tax income by about 4%. Middle earners that make between $52,000 to $93,000 would receive a $300 tax cut, or 0.5% of after-tax income.
This new initiative is an attempt to help low to middle-income earners that have kids and need the additional tax breaks to stay financially afloat.
Optima Tax Relief provides assistance to individuals struggling with unmanageable IRS tax burdens. To assess your tax situation and determine if you qualify for tax relief, contact us for a free consultation.