December 4, 2020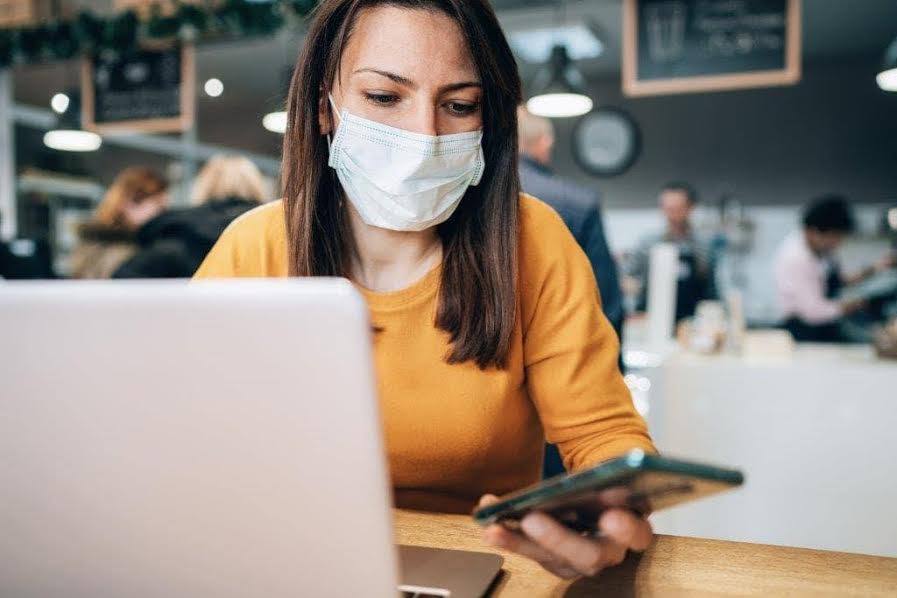 Senate Majority Leader Mitch McConnell is hopeful that a coronavirus stimulus deal will be reached by the end of December. Although McConnell's COVID-19 stimulus deal has yet to be announced, House Speaker Nancy Pelosi and Senate Minority Leader Chuck Schumer, both agreed to cut their aid demands. A $908 billion bipartisan proposal is now being strongly considered as a starting point for negotiations with McConnell.
Both Democrats and McConnell have outwardly supported a deal that will include Paycheck Protection Program loan funding, money for education and vaccine distribution.
However, Democrats have strongly opposed one part of the deal which provides COVID-19 liability protections for businesses and universities. Although McConnell's plan does not include it, both Pelosi and Schumer have reportedly supported state and local government aid and supplemental federal unemployment payments.
The current surge in coronavirus cases and the record number of hospitalizations have led to additional economic restrictions as well as fears that the job market may become weakened once again. Protections for unemployed Americans, renters and federal student loan borrowers put into place at the beginning of the pandemic are due to expire at the end of December.
Congress is running out of time and will need to all make a collective decision by December 11th in order to add relief measures to a government funding bill to provide financial assistance to both taxpayers and businesses.
A few republican senators have begun to advocate for little or no new stimulus spending, arguing that the economy has improved enough to the point that Americans are now capable of financially sustaining themselves until most of the population has received a vaccine. Other GOP lawmakers have argued that the federal government should offer additional support to the 20 million Americans who are currently receiving some form of unemployment benefits.
We will continue to update you with new information as this story develops.
Optima Tax Relief provides assistance to individuals struggling with unmanageable IRS tax burdens. To assess your tax situation and determine if you qualify for tax relief, contact us for a free consultation.