May 12, 2020
Optima Tax Relief provides assistance to individuals struggling with unmanageable IRS tax burdens. To assess your tax situation and determine if you qualify for tax relief, contact us for a free consultation.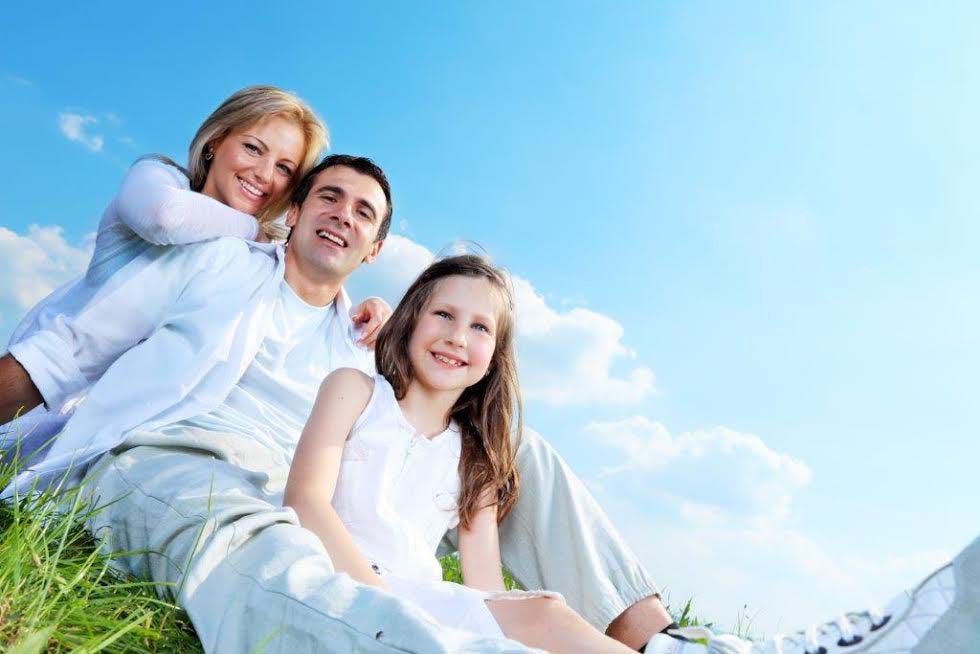 If you're unable to afford paying your taxes on time and fear that the IRS will penalize you because of it, hiring a tax relief company may be the best choice for you. So what should you look for when you are exploring which tax relief company may be the best fit for you?
Here are the tax relief options you should look out for before choosing a company:
Release of Liens and Levies: Typically a tax relief company will offer a service where they will either assist in releasing any liens or levies that have been placed against you or work towards avoiding having them ever be placed on you. Typically they can do this in two ways, one by filing your taxes to ensure that you are fully compliant with the IRS and two, negotiating a payment plan to get you out of collections.
Payment Plan: One of the main services you should also be on the lookout for is whether or not the tax relief service offers to negotiate a payment plan with the IRS on your behalf. Typically, they will attempt to get you the best resolution possible by providing a compilation of all necessary expenses to the IRS in order to prove you are unable to pay your tax balance in full.
You can expect a payment plan to be a monthly expense that you will take on until your liability has been paid in full.
Offer in Compromise: If you are facing true financial hardship and don't have the means to pay back your IRS debt, then an Offer in Compromise (OIC) might be something you could possibly qualify for. If you do qualify, you could settle with the IRS for a lot less than what you owed – or the IRS might wipe all your debt away altogether. When searching for a tax relief company, inquire if they review their clients for OIC and if they do this at an additional charge.
If you need tax help, contact us for a free consultation.