November 5, 2020
Optima Tax Relief provides assistance to individuals struggling with unmanageable IRS tax burdens. To assess your tax situation and determine if you qualify for tax relief, contact us for a free consultation.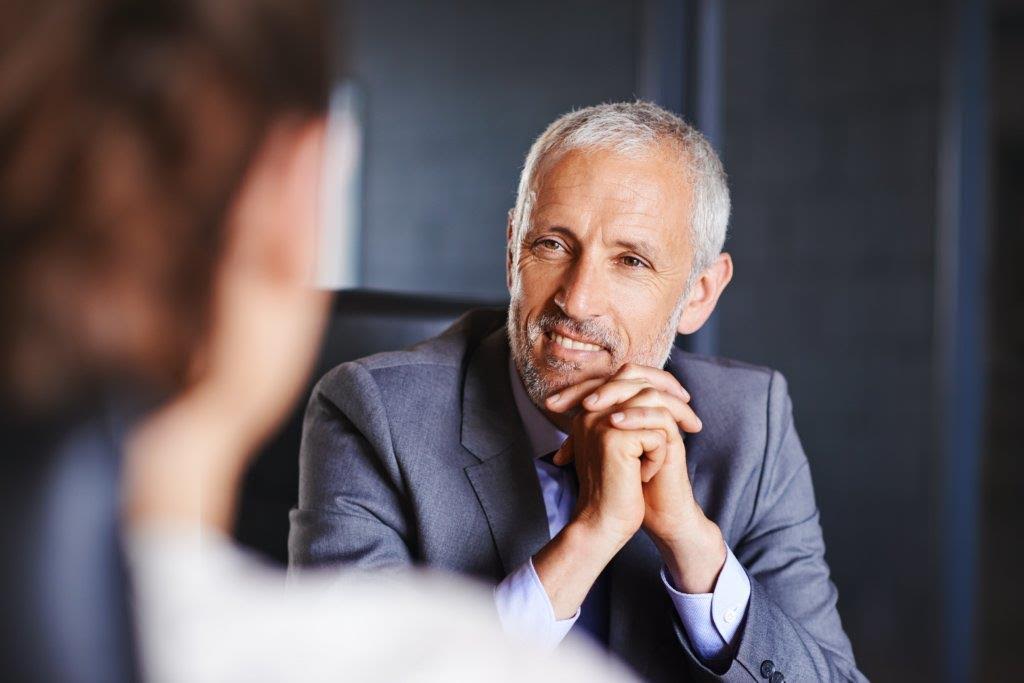 The IRS has extended the deadline to register for an Economic Impact Payment utilizing the Non-Filers tool that can be found of the IRS website. The IRS has extended the deadline until November 21, 2020.
Taxpayers who typically don't file their tax returns and haven't received their stimulus checks, are urged to register as quickly as possible before their Economic Impact Payment expires. To register, you can use the Non-Filers: Enter Info Here tool on IRS.gov. Taxpayers should provide their information as soon as possible because the tool will not be available after November 21st.
The extension is only for those who have yet to register or receive the payment and don't normally file a tax return. Taxpayers who requested an extension because they needed additional time to file their 2019 tax return should do so as soon as possible.
Most eligible U.S. taxpayers already received their Economic Impact Payment. If you don't have a tax filing obligation, it's recommended to use the Non-Filers tool to register with the IRS in order to get up to $1,200. This usually includes those who receive little to no income.
This tool is designed for those who have an income below $24,400 for married couples, and $12,200 for singles who could not be claimed as a dependent by someone else. This also includes couples and individuals that have experienced homelessness.
The Non-Filers tool is accessible to anyone that requires it and can speed up the arrival of their payment by opting in for direct deposit. Those who opt out of direct deposit will receive a check.
If you need tax help, contact us for a free consultation.