July 2, 2020
Optima Tax Relief provides assistance to individuals struggling with unmanageable IRS tax burdens. To assess your tax situation and determine if you qualify for tax relief, contact us for a free consultation.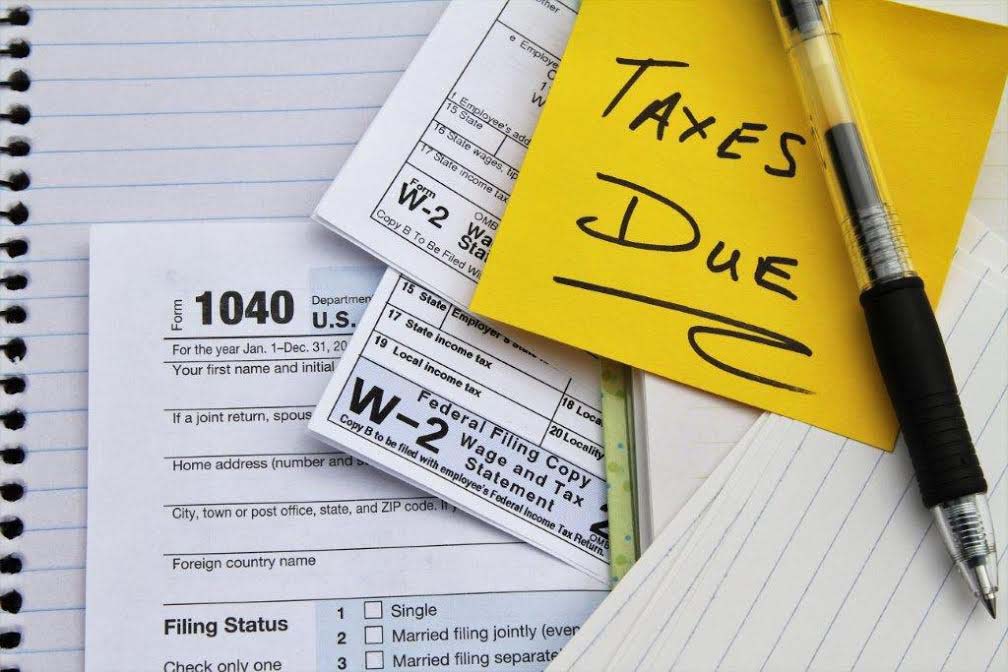 The IRS has recently announced that after careful consideration, and despite requests to extend the deadline, they will not be delaying the current tax filing deadline of July 15th. The IRS is encouraging taxpayers to file for a tax extension if they require more time to file their taxes. The tax extension will provide those who cannot meet the current tax deadline the ability to file up until October 15.
This is a change in direction from last week, when Treasury Secretary Steve Mnuchin announced that there was consideration to extend the tax deadline until September. Several groups, including the National Taxpayer Union and the National Treasury Employees Union, were amongst the many to request an additional tax extension.
The tax deadline, which had originally been scheduled for April 15, was initially extended by three months to allow taxpayers more time to file their taxes due to the coronavirus pandemic. Many businesses have closed or have been operating under reduced hours due to the pandemic, and with many Americans using social distancing in order to protect themselves and others around them, these businesses and their employees might find themselves unprepared to pay off any tax liabilities in time.
Many small businesses and taxpayers who were hopeful that the tax deadline would be extended will be greatly impacted by this decision, as they will not be given any additional time to pay off their tax liabilities. Although there is still time to file taxes and request a tax extension, taxpayers will be required to pay any outstanding tax debt in full before the July 15 deadline in order to avoid any penalties.
If you need tax help, contact us for a free consultation.