October 6, 2020
Optima Tax Relief provides assistance to individuals struggling with unmanageable IRS tax burdens. To assess your tax situation and determine if you qualify for tax relief, contact us for a free consultation.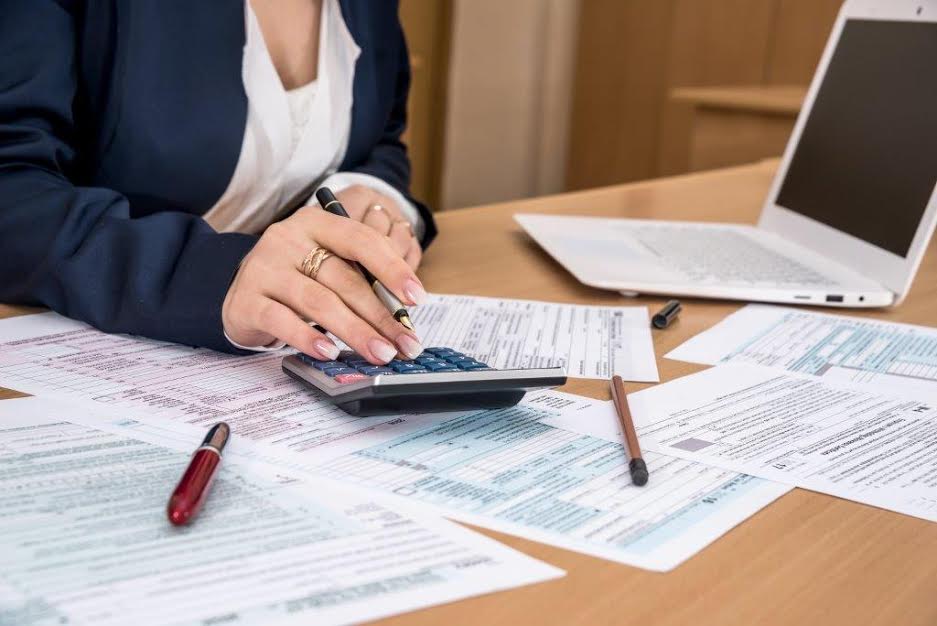 With negotiations underway to pass a new economic rescue package with a second stimulus payment also being mentioned, we can forecast that qualifying Americans could be getting paid by the government a second time this year. Should a second stimulus check become a reality, it will depend on how quickly the IRS can start sending out money to taxpayers. Here are some important stimulus payment facts American should know about.
Recently, House Speaker Nancy Pelosi as well as House Democrats provided a new relief proposal. Pelosi has also agreed to resume negotiations with Treasury Secretary Steve Mnuchin to discuss laying out a new bill that includes another stimulus check, as well as other items like aid for airlines and restaurants.
If another stimulus check is passed, it could take about a week to orchestrate the first payment. Potential dates have also been speculated, based on the House of Representatives and Senate, to happen anytime in October to the middle of November. This is of course contingent on a bill being passed that includes Americans receiving a stimulus check.
So far, the IRS has sent out money to at least 160 million people in three different ways. There are those who filed for direct deposit, taxpayers who chose to receive a paper check, and others with more complicated scenarios who are still waiting for their payments. It is expected that if a second round of stimulus checks are distributed, the IRS will use the same system they previously used when the first checks went out.
Taxpayers who have their direct deposit information on file with the IRS or add their direct deposit information if the registration opens up again, should be the first in line to receive their second stimulus check. An electronic transfer of funds is a faster and much more efficient way to receive your money.
If you need tax help, contact us for a free consultation.