November 12, 2020
Optima Tax Relief provides assistance to individuals struggling with unmanageable IRS tax burdens. To assess your tax situation and determine if you qualify for tax relief, contact us for a free consultation.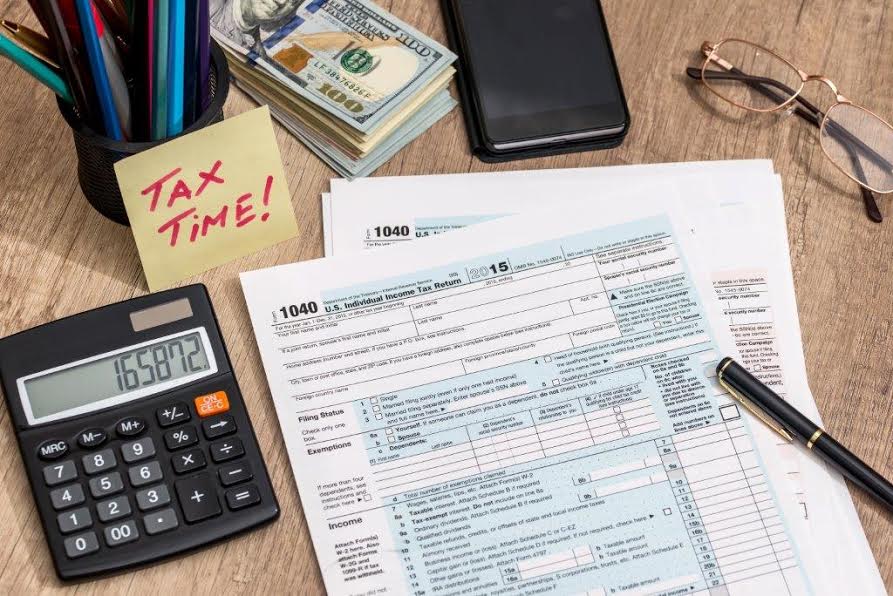 The potential financial implications from the coronavirus outbreak have affected the stock market and your 2020 tax season could be impacted too. Here's everything you need to know about how your taxes could be affected by the ongoing pandemic.
Here are the top three ways coronavirus could impact your taxes:
1. Claiming unemployment
A high number of Americans have become unemployed due to the pandemic. In addition, a record number of taxpayers have applied for unemployment compared to past years. If this is your first time applying for unemployment, you may not realize that it is considered taxable income.
When it's tax time, your state will send you Form 1099-G that will reflect the amount of unemployment compensation paid out to you throughout the year.
If you've received benefits, you have the option to withhold enough taxes so you don't have to face any tax time surprises. On the federal level, taxpayers can withhold at a flat rate at 10%. The withholding rate for state taxes will vary state to state.
2. Working at multiple jobs
Many taxpayers are now choosing to work at multiple jobs or taking on a temporary job in order to make up for lost hours to stay financially afloat. Having more jobs means that your tax return will most likely become much more complex as well as your income tax withholding.
All W-4 forms must be submitted to all employers accurately in order to ensure that the proper amount of taxes is being withheld. For those who are doing contract work, taxpayers should make quarterly estimated payments as to keep up with any tax obligations.
3. Relief for student loans
If you pay for student loans, then you know that the CARES Act has provided temporary relief for many Americans who are currently struggling to pay back their loan. For up to six months, the legislation:
Allows you to skip principal payments on certain student loans without any negative effects to your credit score or lending report.
Interest rates for federally held loans has been reduced to 0% regardless of their status.
Because most taxpayers will be paying less in student loan interest, you can expect a smaller deduction amount, meaning your return won't be as big as the year prior.
If you need tax help, contact us for a free consultation.