April 19, 2021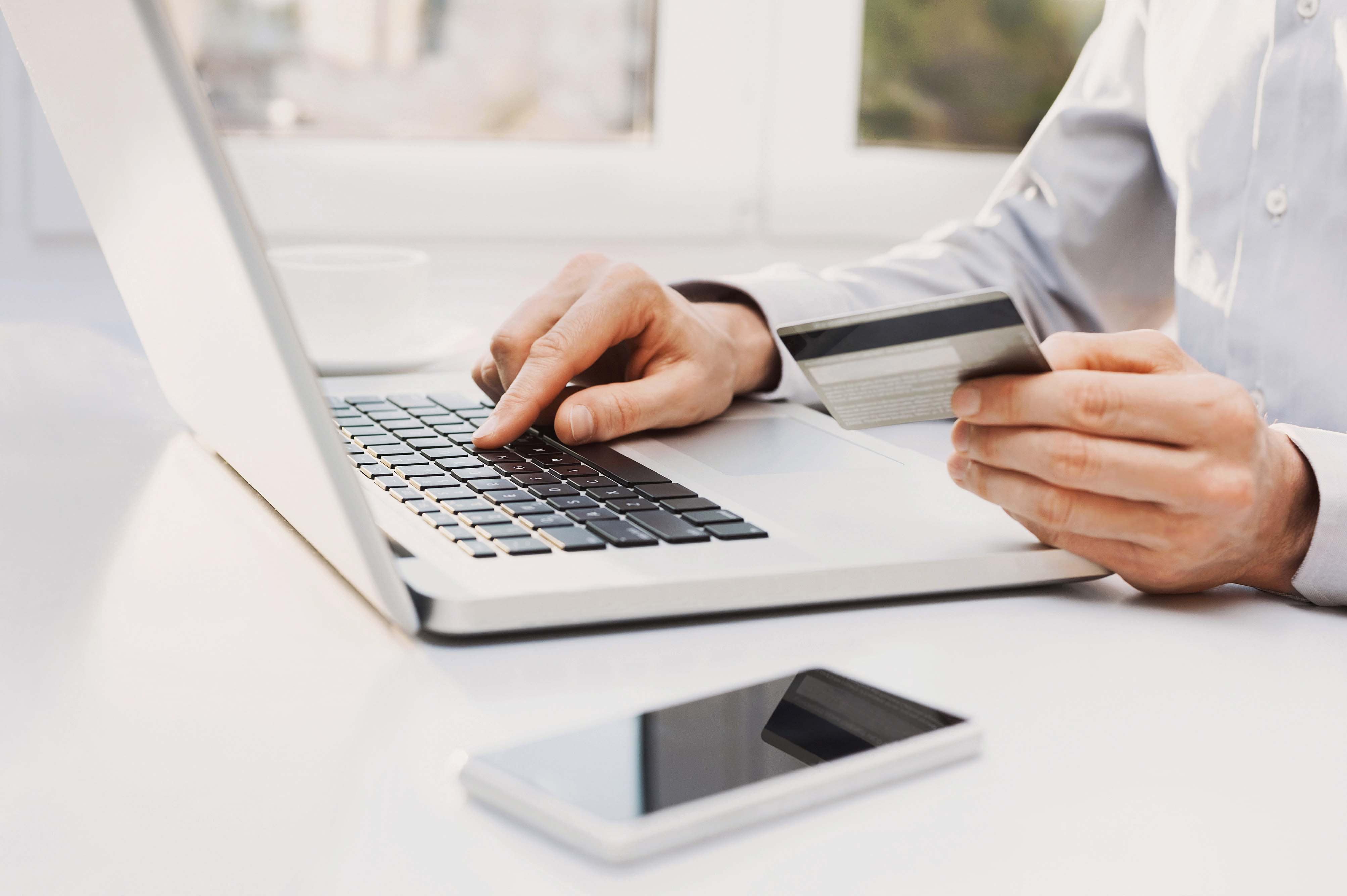 If you invest in cryptocurrencies like Bitcoin, be aware that there may be certain tax implications you may face when filing your tax return. Here is everything you need to be aware of before you invest in crypto and how to make sure you avoid any tax time surprises.
Crypto can be used to purchase practically anything. If you choose to convert your currency to cash rather than pay in the crypto form, you could potentially be liable for capital gains tax. Another determinant that could affect the outcome of your taxes is whether you earn money on the transaction. This will also determine whether you must pay capital gains or declare a loss. Declaring a loss could reduce your tax bill by offsetting other gains of up to $3,000 in your adjustable gross income.
How to track your crypto transactions
Individuals should track the following activity when investing in crypto:
The market value of your Bitcoin.
When it was earned, mined, or purchased.
When it was used, sold, or cashed out.
Cryptocurrency exchanges that are used to make payments of more than $20,000 or for more than 200 transactions may lead to a form 1099-K being generated. This form will reflect any exchanges made using a cryptocurrency. If you do not reach these minimums, you will need to keep track of transactions and report any gains or losses on your tax forms.
Using crypto as income
Investing in crypto means that you must declare it as a source of income if you received a profit. Crypto will be considered taxable income if an individual mined their crypto or earned it as a form of income from their employer or someone who hired them as an independent contractor.
If you received Bitcoin in exchange for services in January 2020, you would declare that income as the currency's value in January 2020. For those who continue to hold Bitcoin, you do not have to pay taxes in its current value until you convert it to cash.
Optima Tax Relief provides assistance to individuals struggling with unmanageable IRS tax burdens. To assess your tax situation and determine if you qualify for tax relief, contact us for a free consultation.