September 3, 2020
Optima Tax Relief provides assistance to individuals struggling with unmanageable IRS tax burdens. To assess your tax situation and determine if you qualify for tax relief, contact us for a free consultation.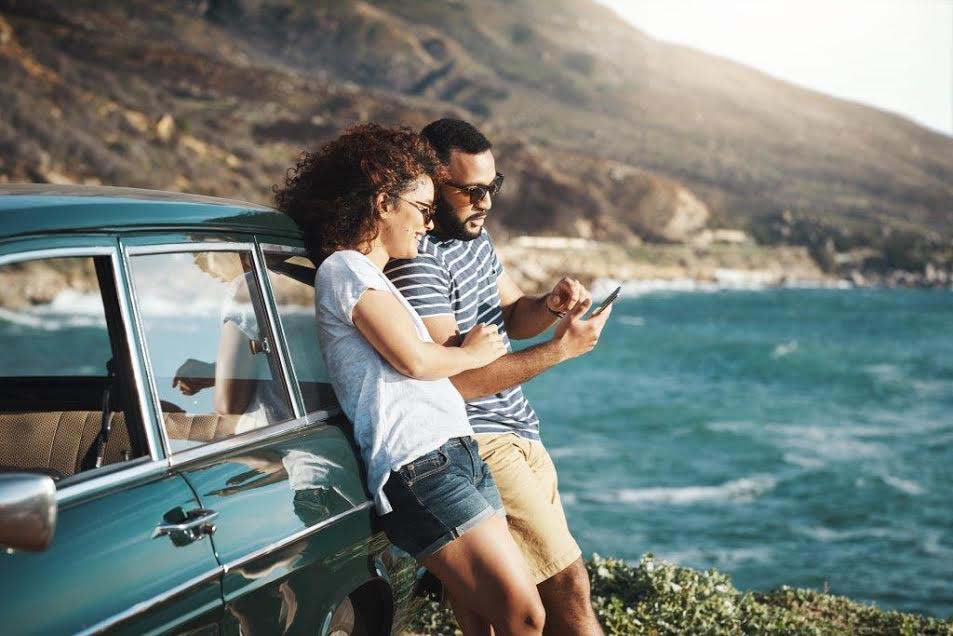 One common goal that nearly all Americans can agree on is that they either want to reduce the amount of money that they owe on their tax bill or eliminate it altogether. A tax exemption comes in many forms and the good news is, is that many taxpayers are entitled to an exemption on their tax return that can help lower any tax liability they may owe.
An exemption works the same way any deduction might work. Federal and state governments frequently exempt organizations from income tax entirely should they serve the public. Charities and religious organizations would also fall under exempt organizations as well. Here's everything you need to know about tax exemptions and if you qualify for it.
Personal exemptions
If you are not claimed as a dependent on another taxpayer's tax return, then you have the ability to claim one personal tax exemption. This is typically a fixed amount that increases yearly and reduces your total amount of taxable income just like a deduction does but with fewer restrictions. If you are married filing joint on a tax return, both you and your spouse are eligible to each get an exemption.
Dependent exemptions
The IRS typically allows a taxpayer to take additional exemptions for each dependent that is claimed on their tax return. The exemption requires that the children being claimed live with the taxpayer in question for more than half the year, are under 19 years old (or under 24 if a full-time student) and who don't provide more than half of their own financial support during the tax year.
Tax-exempt organizations
In order for an organization to receive tax-exempt status, it must first satisfy all of the IRS's requirements. Organizations should not be operating for profit and also provide vital services to the community such as charity work.
Organizations that fall under the tax-exempt status are not required to pay federal income tax and must maintain accurate records to keep their status.
State and local exemptions
State, county, and municipal governments also provide tax exemptions to businesses that boost the local economy. In some cases, a business could be exempt from paying local property taxes if they move their operations to a particular geographic area. Many cities and states offer sales tax holidays where consumers can purchase goods without having to pay state or local sales taxes.
If you need tax help, contact us for a free consultation.