April 26, 2021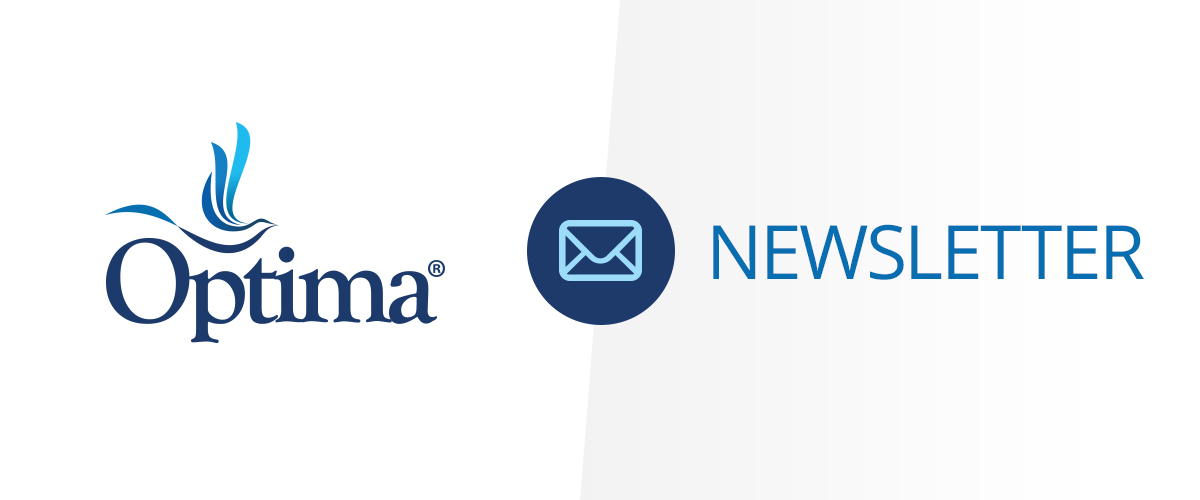 The IRS recently announced that the federal tax deadline has moved from April 15 to May 17. Taxpayers need to be aware that although the IRS is allowing them additional time to file federal tax returns, their state tax extensions may differ. Read more to see when your state tax filing deadline is.
Taxpayers in Texas have until June 15th to File their Taxes
Taxpayers who reside in an area that was severely impacted by winter storms and declared a disaster area by the Federal Emergency Management Agency automatically qualify to file their taxes up until June 15th. The new extension will also extend the 2020 contribution deadline for those affected into individual retirement accounts (IRAs) until June 15.
Working from Home could mean You will face a Double Tax Hit this Tax Season
Millions of Americans have gone from working in an office to working from home. Those who worked their office job in one state but resided in another, may need to file their taxes differently this year and could face certain tax implications.
How the IRS Taxes Cryptocurrency
Individuals who invest in cryptocurrencies need to be aware that they could face tax implications when they file their taxes. Read more to find out what you need to know before you invest in crypto and how to ensure you avoid any tax time surprises.