With Valentine's Day around the corner, it can become expensive to plan out activities for the holiday.
If you're looking to save money, consider making dinner at home using fresh and/or seasonal ingredients.
Making a homemade gift is another alternative to purchasing roses or jewelry. Writing a love letter or creating something unique for your loved one might just be the extra effort to show that you care.
Preparing in advance for Valentine's Day will allow you to splurge more without having to put a dent in your wallet. Make plans ahead of time to know how much you will need to save.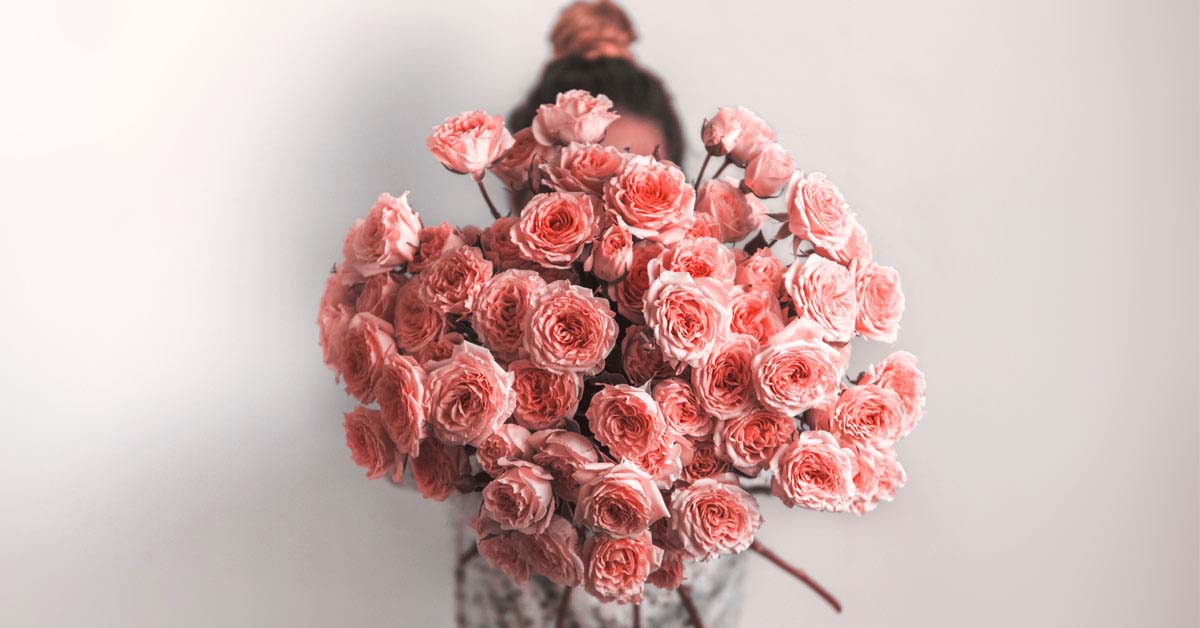 If you haven't planned anything for Valentine's Day yet and you're on a budget, don't start to panic just yet, as there are alternative options to make this Valentine's Day memorable without having to break the bank. Most people associate this romantic holiday with dining out or giving extravagant presents as a declaration of one's love, but don't worry: there are still ways to show your love for your significant other while still staying on a budget.
Romantic Dinner at home
If it slipped your mind and you forgot to make a reservation, or if you're on a tight budget and can't afford to spend additional cash for a fancy restaurant, don't worry! You can still have a delicious and romantic dinner without having to be concerned about how much the bill is coming out to. Making a home-cooked meal can be just as extravagant as a dinner at a fancy restaurant without having to shell out the same amount of cash. You can also check your local grocery stores to see what type of promotions or deals they're having on their produce; more often than not, there's a sale on some fresh, fancy foods. You can also stick to purchasing in-season vegetables and fruit as they are typically much cheaper than foods that are out of season.
Homemade gifts
The cost of buying a Valentine's gift can add up very quickly, especially if you're buying multiple gifts. The price only goes up if you're considering buying chocolates or flowers to go with it! Although everyone loves to receive pricey gifts every once in a while, it isn't necessary to actually spend the money on something that is already overpriced. Sometimes, the best gifts are the ones that you put the most thought and care into. Writing a letter or creating something by hand shows that you've taken the time to create something special and unique, and often can mean more to your significant other than something much more expensive.
Saving ahead of time
If you're looking to splurge this upcoming holiday, start planning in advance how much you want to spend and what fits into your budget. Once you have an idea, you can start saving ahead of time to ensure that you won't be caught off guard with any additional expenses. Just make sure that you have enough time to plan ahead and save extra cash, as restaurants typically start getting booked up the week before Valentine's Day.
Whether you're looking to save money this upcoming holiday or have a budget, it's always a good idea to see what you can do to make the most out of Valentine's day for you and your special someone. Valentine's Day is about showing someone how much you care about them, there are many ways that you can do this without having to splurge.
Optima Tax Relief provides assistance to individuals struggling with unmanageable IRS tax burdens. To assess your tax situation and determine if you qualify for tax relief, contact us for a free consultation.