October 29, 2020
Optima Tax Relief provides assistance to individuals struggling with unmanageable IRS tax burdens. To assess your tax situation and determine if you qualify for tax relief, contact us for a free consultation.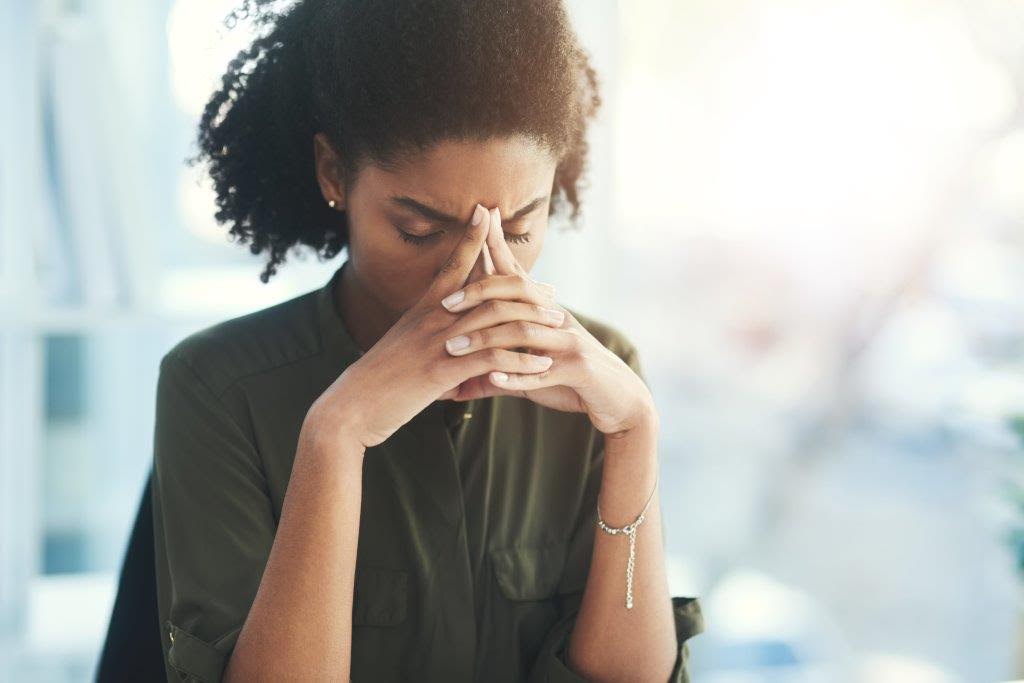 Working remotely during the coronavirus pandemic could potentially cause some tax problems for employees when they file their 2020 tax return next year. One issue they may face is being taxed twice.
Taxpayers may have to face numerous difficult tax situations when attempting to file their tax return and could potentially owe a balance they weren't prepared for. In a few instances, a state may not provide a credit for taxes assessed in the employer's state because the income was earned in the state of residence. Under certain circumstances states are required to offer credits for taxes paid in non-resident states.
Additional tax situations employees could potentially face working from home include, having to file multiple state income tax returns which could lead to a taxpayer owing a balance for the first time or owing more than usual even if given a credit in a state of residence. The same scenario can also happen in a nonresident state too.
If your working situation has changed due to the pandemic, employees are recommended to contact their human resources or payroll department to see what changes have been made. The state where your employer is having your taxes withheld may need to be adjusted– a situation that could pose a problem for both you and your employer if it is not corrected by next year.
If you need tax help, contact us for a free consultation.