May 12, 2022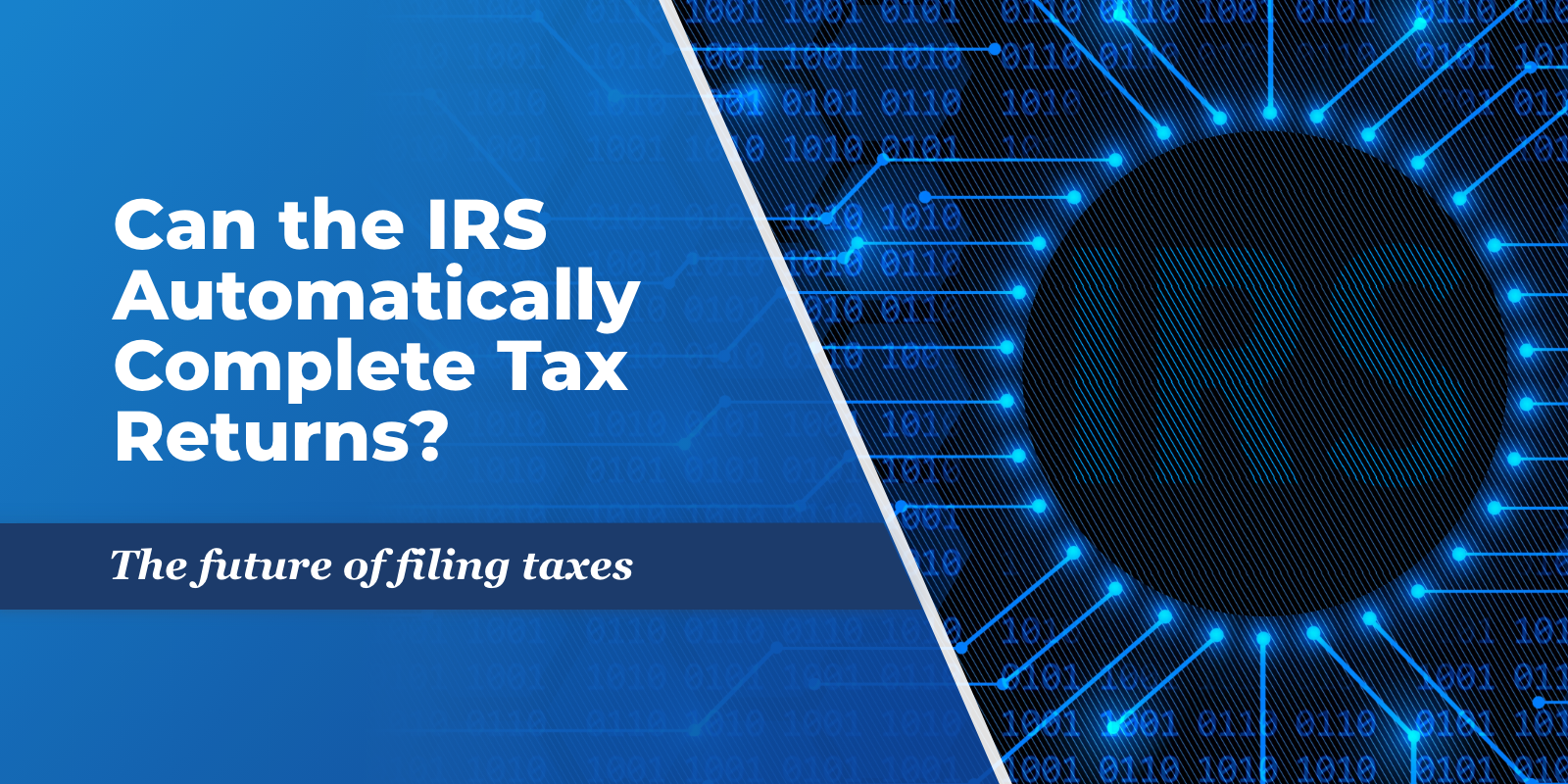 A new study shows that the IRS may be able to complete nearly half of the nation's tax returns automatically. The study proves that over 60 million pre-populated tax returns can be correctly auto filled with information that the IRS previously collected.
The study was conducted by researchers from the U.S. Department of the Treasury, Minneapolis Federal Reserve and Dartmouth College. Random samples of 344,400 individual tax returns from 2019 were used in this study. The results show that the accuracy is higher for low- and moderate-income taxpayers. However, itemized deductions were more likely to have errors.
What do finance professionals think of automatic tax returns?
Certified Financial Planner and Enrolled Agent Tommy Lucas said he "absolutely agrees with these findings." Adding, "It would save so many people the stress and headache of figuring out what documents they need, or how they are going to pay for their return to be done."
What would automatic filing mean for the U.S.?
Automatic filing would allow your taxes to be filed without you preparing a return. Many other countries achieved return-free filing by using exact withholding, or tax agency reconciliation.
Exact withholding occurs when employers save the exact amount employees will owe throughout the year.
Tax agency reconciliation involves you, the taxpayer, approving a tentative pre-filled return.
What are the benefits of automatic, pre-filled tax returns?
Pre-filled tax returns would allow more people to file. Non-filers would claim refunds, or pay due taxes with automatic filing. Automated returns also have the potential to save taxpayers time and money, which is the point this research suggests. There are billions of dollars in tax refunds, waiting to be claimed by people who can't afford to file, or may be missing a document to file.
What to do if you are if you are in tax debt
Optima Tax Relief services both individual and business tax cases. Give us a call at (800) 536-0734 for your free consultation today.
You can also download the Optima Tax App to help you understand what you should do if you received an IRS notice.