September 11, 2020
Optima Tax Relief provides assistance to individuals struggling with unmanageable IRS tax burdens. To assess your tax situation and determine if you qualify for tax relief, contact us for a free consultation.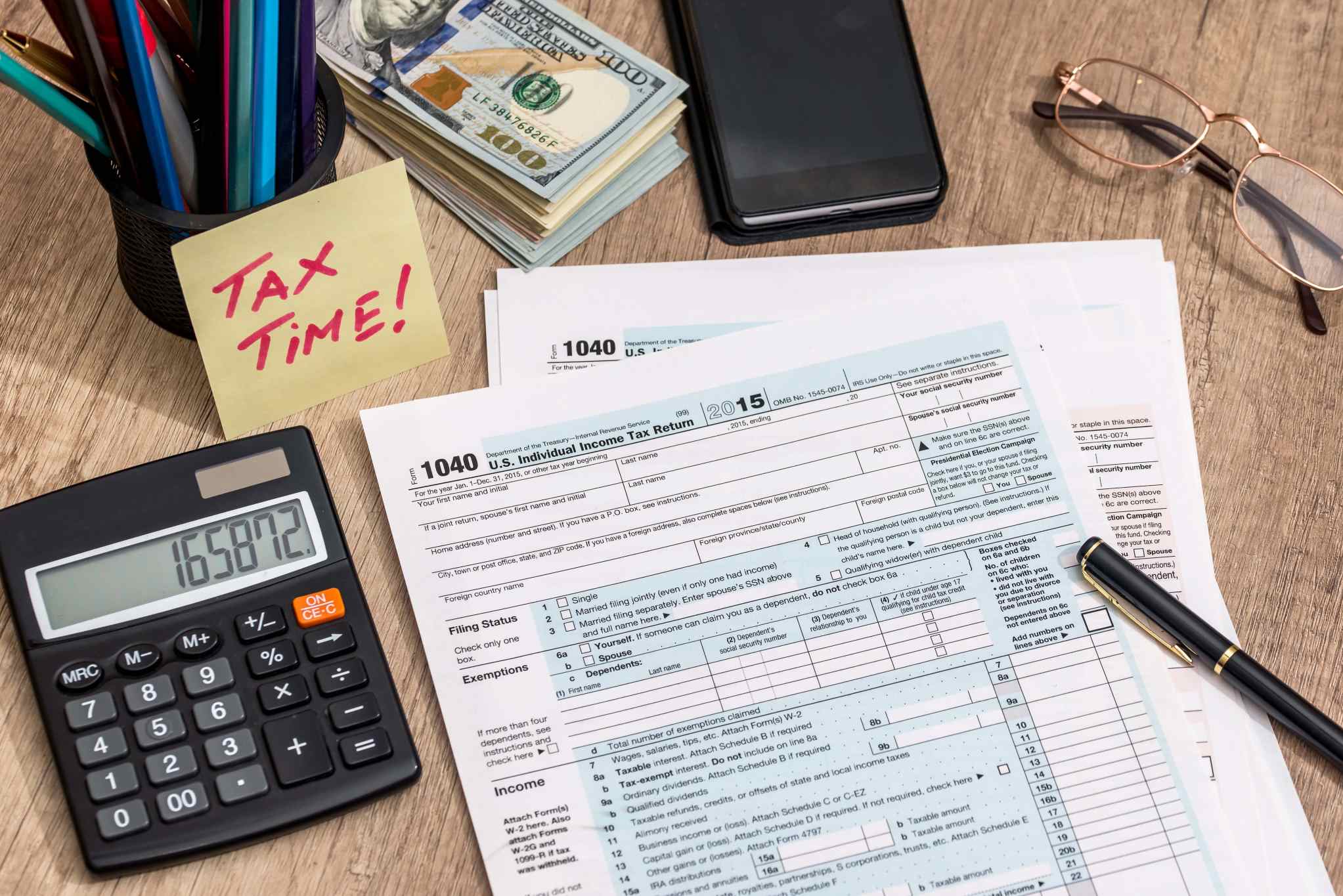 In these economic times, it is vital that employees contribute to their retirement plan in order to ensure that they have additional funds available to them once they decide to officially retire from the workforce. It is also important for taxpayers to understand the tax implications that come with having a retirement plan and what you should know moving forward to avoid owing a tax balance at the end of the tax year.
What is my contribution limit? In most cases, taxpayers are able to deduct up to $6,000 for a traditional IRA. If you are 50 years or older, you are able to deduct $7,000. If you have a different retirement account, the amount will differ based on your age and type of plan you have chosen. Your contribution amount may also be limited based on the amount of income you earn.
Will I have to pay taxes on any employer contributions that are made to my retirement plan? Typically, taxpayers will not have to include qualified employer contributions to their traditional retirement plan unless they withdraw the money.
Can contributing to an IRA change my tax bracket? Contributing to your retirement plan can change the tax bracket you are typically in, if your income is near a bracket level. It is important to know that contributing to your plan does not have as big of an effect on your income bracket as you may think because each level of your income is taxed at the income tax rate for that bracket.
How much should I contribute to my retirement plan? This answer for this question will vary per individual. Many tax professionals recommend that you save 10-20 percent of your income throughout your working life. Some things to also keep in mind when determining how much you should contribute are:
How close are you to retirement?
How much disposable income do you have left after your expenses?
What is your current income?
When can I make retirement plan contributions? This will depend on the type of retirement plan you have. If you have an IRA, you can contribute up to the original due date of your tax return. You can also make contributions to your 401(k) plan or 403(b) plan until December 31 of the tax year.
If you need tax help, contact us for a free consultation.