April 23, 2020
Optima Tax Relief provides assistance to individuals struggling with unmanageable IRS tax burdens. To assess your tax situation and determine if you qualify for tax relief, contact us for a free consultation.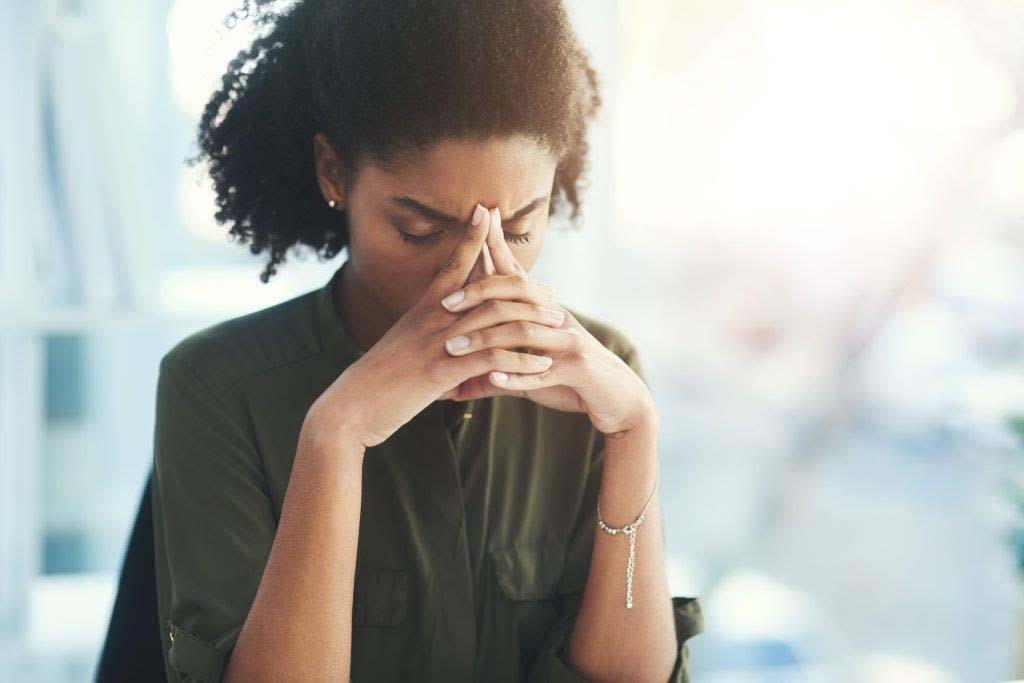 With millions of Americans currently losing their jobs and income during these difficult times, receiving a stimulus check is necessary for many Americans to stay afloat. The IRS has already begun to distribute stimulus checks for up to $1,200 to individuals. Although the thought of receiving money can seem like a good thing, it can also mean that there are thieves looking to take your check before you can even receive it.
Here are a few ways to avoid becoming a victim of fraud:
The IRS will never contact you. Scammers may try to contact you claiming that they are an IRS agent and they need further personal information in order to process your check. This tactic is called "spoofing" and taxpayers can expect an increase in receiving these types of fraudulent phone calls as stimulus checks are being distributed.
Avoid clicking on emails claiming to be from the IRS. Another tactic that you may come across are emails that appear to be from the IRS requesting that you provide your social security number or banking information. Be wary of these emails and avoid clicking on any associated link that is attached to the email as it could lead to a virus on your computer and whatever personal information stored on your computer could be stolen.
If you don't have direct deposit, you'll never need someone to assist you with setting it up. The IRS will be sending money to households via direct deposit, using the banking information that you placed on your tax return.
If you don't have direct deposit, the IRS provides you with two options. You can submit your banking information to the IRS portal or you can choose to receive a paper check. If someone attempts to contact you claiming that they're going to assist you with receiving your stimulus check much quicker, avoid providing any personal information to this person. The IRS will never attempt to contact you about your stimulus check and provides tools on their website for taxpayers to fill out themselves.
If you need tax help, contact us for a free consultation.