December 18, 2020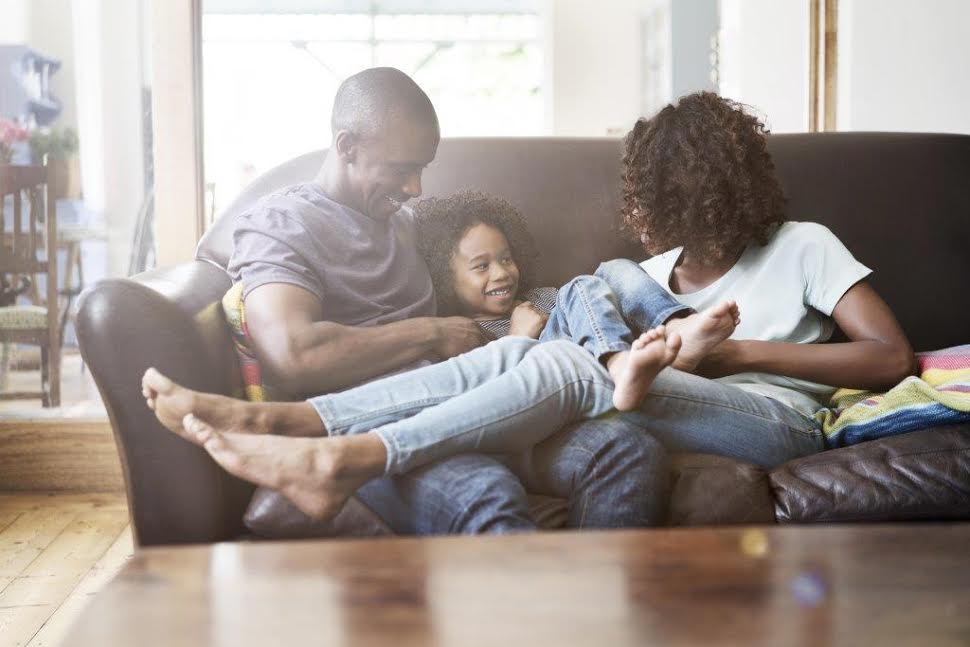 A new stimulus check may finally be underway for millions of Americans. The expectation is that the payments will be $600 per individual, a 50% reduction from the $1,200 that the government provided in their previous stimulus check in the spring.
As of November 28th, more than 20.6 million Americans were receiving unemployment, and that's not including the 885,000 first-time claims reported between then and December 12th. This is the largest per-week increase since September 5th.
Senator Josh Hawley has plans to go to the Senate Floor in an attempt to convince others to increase the relief payment amount to $1,200 per individual and $2,400 for married couples who file jointly. Like the first checks that taxpayers initially received through the CARES Act, those who earn under $75,000 and couples earning less than $150,000 would receive the full amount.
Americans previously received a stimulus paycheck payment of up to $1,200 per person, or $2,400 per married couple filing jointly, in addition to $500 for every dependent under the age of 17. Taxpayers would receive the full stimulus payment if their income threshold was at or under $75,000 for individuals, $112,500 for head of households or $150,000 for married couples.
Americans are still waiting to see if they will receive a stimulus check by the end of December or if they will have to wait even longer to be provided financial relief in the new year due to COVID-19.
We will continue to update you with new information as this story develops.
Optima Tax Relief provides assistance to individuals struggling with unmanageable IRS tax burdens. To assess your tax situation and determine if you qualify for tax relief, contact us for a free consultation.