May 7, 2020
Optima Tax Relief provides assistance to individuals struggling with unmanageable IRS tax burdens. To assess your tax situation and determine if you qualify for tax relief, contact us for a free consultation.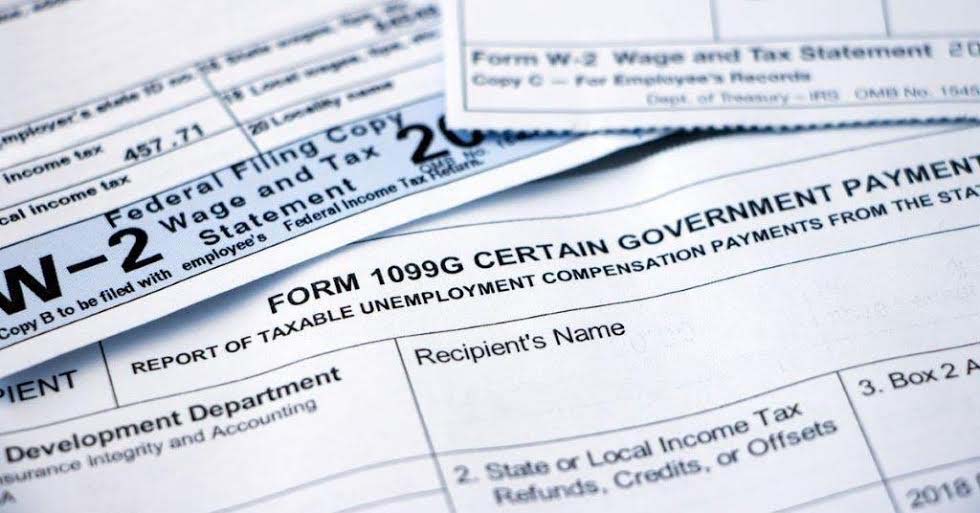 If you've filed your tax return and expected to receive a refund only to find out that you owe a tax balance, your return was rejected, or you received a notice from the IRS about your return, you may be wondering what you did wrong and how you can avoid any future tax time surprises.
Here are a few reasons why you didn't receive your refund:
Your return contains inaccurate information. If your tax return contains numerical errors or other mistakes, this can slow down the processing time with the IRS. If an error is detected on your return, an IRS agent will have to manually review your return for any mistakes causing a delay in you receiving a refund until the mistake has been corrected.
Your tax return is incomplete. Failing to include information such as your social security number or misspelling your name could result in a delay when it comes to receiving your tax return. If you e-file your return and it's missing a page, this will also stop you from getting a refund. Make sure to double-check all information placed on your return and that all pages are included before sending it off to the IRS.
You put the wrong banking information on your return. If you request to have your refund sent to your bank account, make sure the accounting and routing information you put down is accurate. If just one number is wrong on the banking information you provided, it could cause your refund to be sent to someone else's account.
You're a victim of tax fraud. If your personal information has been stolen and someone has filed a fraudulent return on your behalf to claim your refund, you will need to contact the IRS and the Federal Trade Commission to file a fraud report and properly file your return.
If you need tax help, contact us for a free consultation.