April 17, 2020
Optima Tax Relief provides assistance to individuals struggling with unmanageable IRS tax burdens. Our Covid-19 blogs will help taxpayers find valuable tax relief information during the Coronavirus pandemic. To assess your 2020 tax situation and determine if you qualify for tax relief, contact us for a  free consultation.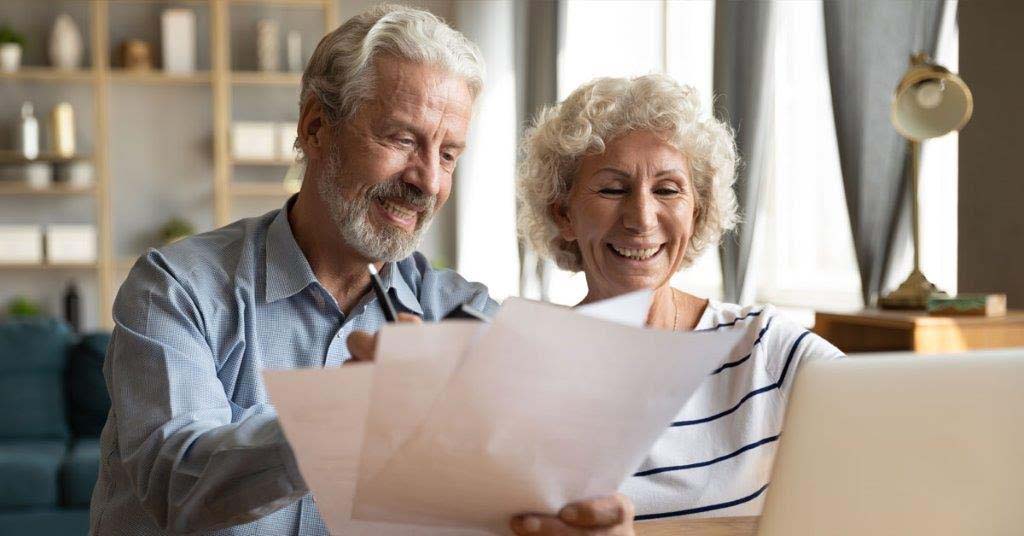 As of this week, the IRS has started to send out stimulus checks to taxpayers. An estimated 80 million people received the payment deposited into their bank accounts on April 15th, others will be waiting longer to receive their money. The stimulus check is part of the government's response to the coronavirus pandemic.
What Date Will I Get My Stimulus Check?
The initial round of payments went to those who filed their 2018 and 2019 tax returns who requested directed deposits for their tax refunds. Those who had the lowest amount of income were distributed their checks first. In addition to this, Social Security recipients will automatically receive their tax payment even if they have not filed a tax return.
For those who opted out of direct debit, the IRS will distribute checks, taxpayers could be waiting for weeks before they receive their money. If you have not been required to file a tax return for the past two years, the IRS will require you to submit some information before they send you a check.
Can I Check When I will Get My Stimulus Check?
If you have yet to receive your stimulus check and want to find out further information on when you should expect it, the IRS created an online tool called Get My Payment that allows taxpayers to check on the status of their money.
In order to track the status of your money, the IRS will require that you enter your Social Security number, date of birth, and mailing address. For those that attempted to use this tool on Wednesday, the Treasury Department recommends checking again since the tool updates once daily.
Read more on whether taxpayers will receive more money in their next stimulus check? If you need tax help, contact us for a free consultation.