June 3, 2021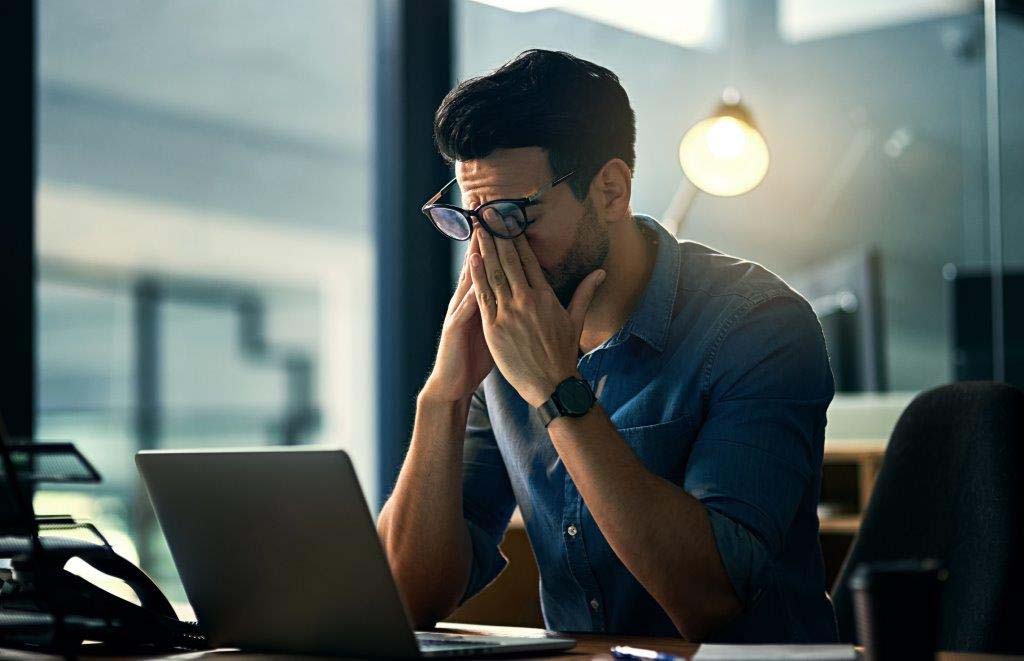 Individuals who do not pay their tax bill after filing their tax return will receive a bill for the amount they owe. Once the IRS sends a bill to a taxpayer, the collection process will begin and will continue until the account has been paid in full or the IRS is no longer able to legally collect on the tax debt; for example, the time or period for collections expires.
Taxpayers will receive a letter from the IRS that will explain the balance due and details on how to pay their balance in full to remain compliant with the IRS. The letter will also include the amount of tax, plus any penalties and interest accrued on an unpaid balance from the date the tax was due.
Any unpaid balance is subject to interest that compounds daily in addition to a monthly late payment penalty. The IRS recommends taxpayers pay their tax liability in full as soon as they can in order to minimize both the penalties and interest. Taxpayers also have the option to consider other financial avenues with the IRS such as obtaining a cash advance on their credit card or getting a bank loan. The rate and any applicable fees your credit card company or bank charges may be lower than the combination of interest and penalties imposed by the Internal Revenue Code. If you cannot pay in full, you should send in as much as you can with the notice and explore other payment arrangements.
Individuals who are unable to pay their tax balance in full right away, may qualify for a payment plan with the IRS. One option is a short-term payment plan of up to 180 days, available to individuals who owe up to $100,000. Taxpayers who cannot pay their tax liability in full within the 180 days, may qualify to pay monthly through an installment agreement.
When setting up an installment agreement, taxpayers should be aware that there is a user fee that they will need to pay before the agreement is actually set up. For low-income taxpayers, the user fee could potentially be reduced or waived altogether if certain conditions apply. Taxpayers should be aware that interest and late payment penalties will continue to accrue while they make installment payments.
Taxpayers who cannot afford to make monthly installment agreement payments can apply for an Offer in Compromise (OIC). An OIC is an agreement between a taxpayer and the IRS that resolves a taxpayer's tax liability by payment of an agreed upon reduced amount. Before an offer can be considered, you must have filed all tax returns, made all required estimated tax payments for the current year, and made all required federal tax deposits for the current quarter if the taxpayer is a business owner with employees.
Optima Tax Relief provides assistance to individuals struggling with unmanageable IRS tax burdens. To assess your tax situation and determine if you qualify for tax relief, contact us for a free consultation.