December 3, 2020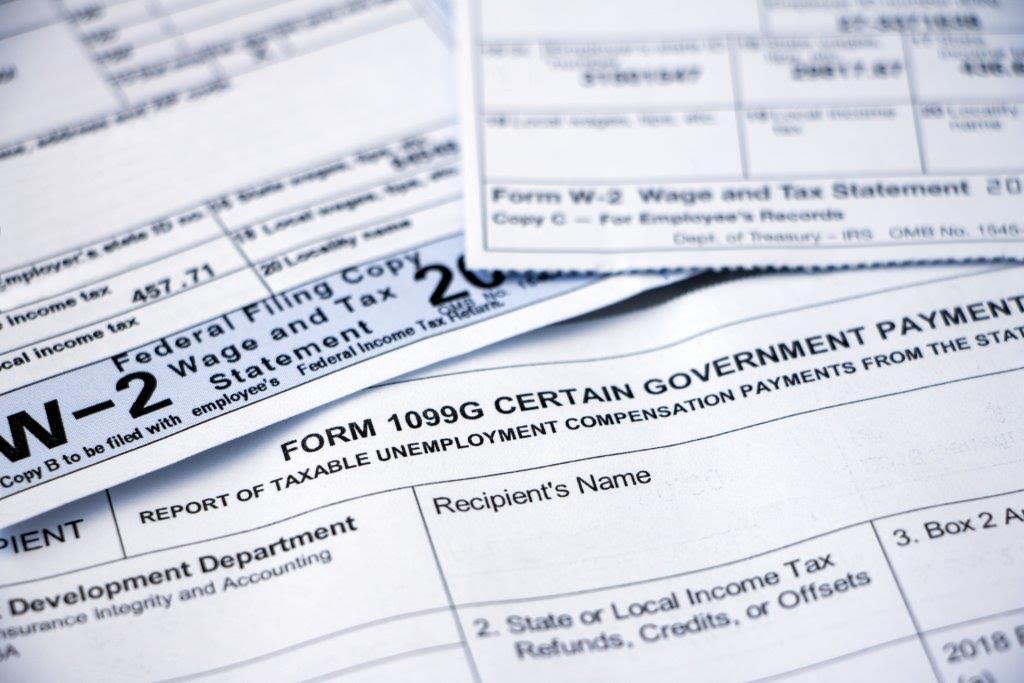 Tax season will be upon us shortly, which means it's time to start preparing all your tax documents in order to ensure that you receive the maximum amount in your refund. Here's a list of ways you can get the most from your taxes.
Contribute More Towards Your Retirement
Taxpayers who contribute towards their company's 401(k) or their traditional IRA will automatically lower their taxable income. Currently, the contribution limit for a 401(k) is $19,000 ($25,000 for 50 or older) and $6,000 ($7,000 for 50 or older) for an IRA.
Taxpayers may also be eligible for the Savers Credit which is worth up to $1,000 ($2,000 if married filing jointly). Lower to middle-income taxpayers can qualify for this credit if they are contributing to their retirement. The credit also assists qualifying taxpayers reduce their taxes should they owe a tax liability.
Donate to a Charity
The holiday season is a great way to give back and also give back to those in need, all while also reaping the tax benefits. Tax deductions for non-cash and monetary donations donated to qualifying charitable organizations can get you the most out of your tax refund when itemizing your tax deductions. Those volunteering at a charitable organization can deduct their mileage (14 cents of every mile).
Review Your Tax Withholdings
With the end of the year approaching, it's important to know where you stand with both your taxes and your finance. One way to know if you're on the right track is to review how much federal and state taxes are being withheld from your paycheck every month.
The IRS provides a tax withholding calculator for taxpayers to use to ensure that they're withholding the accurate amount and to avoid owing the IRS. If a taxpayer does end up owing a balance, they will need to either pay it in full after filing their taxes or make estimated tax payments to the IRS prior to filing their tax return to avoid any interest and penalties.
Optima Tax Relief provides assistance to individuals struggling with unmanageable IRS tax burdens. To assess your tax situation and determine if you qualify for tax relief, contact us for a free consultation.