November 26, 2019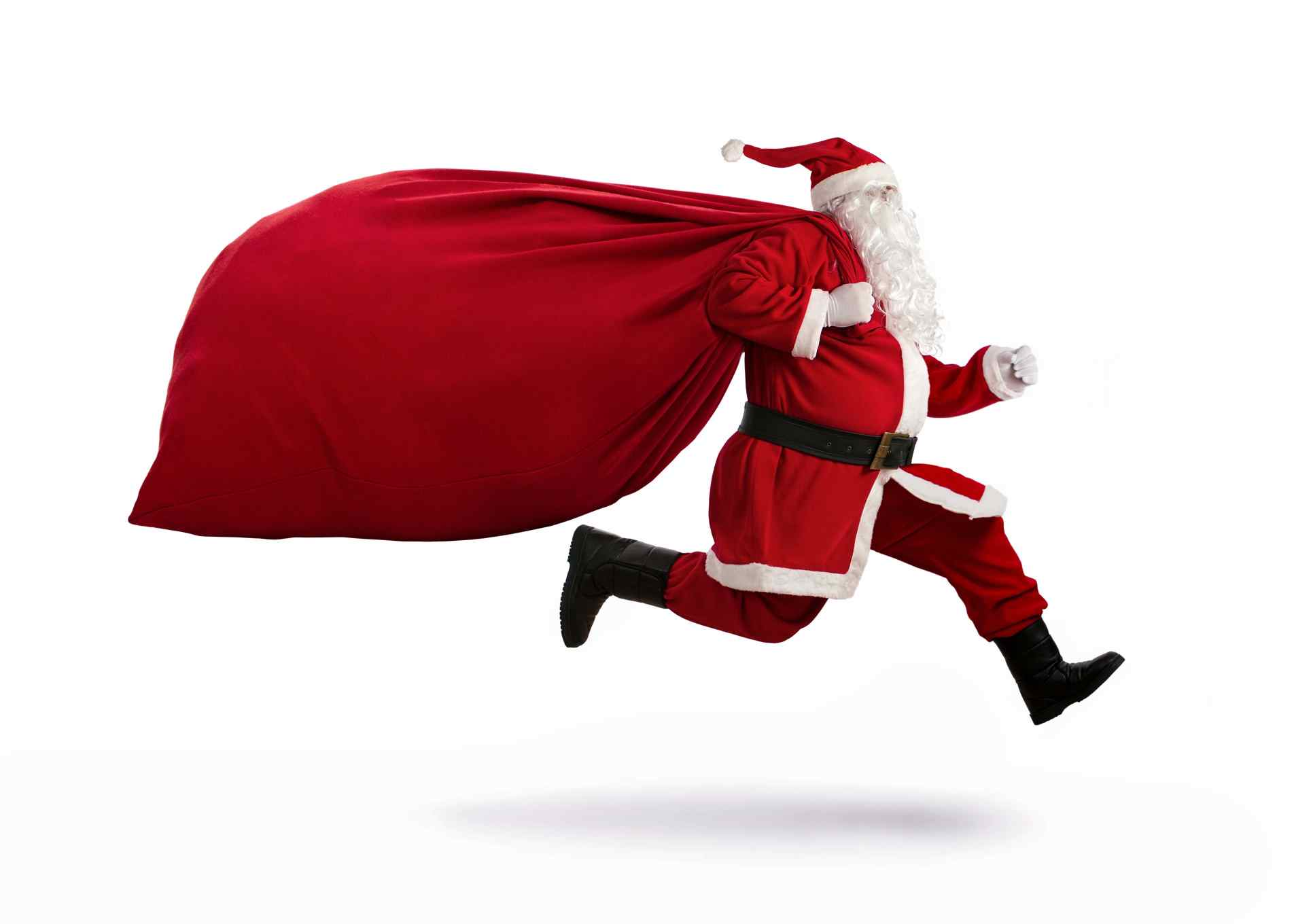 This holiday season is all about giving back to family and friends. It can become very expensive with all the gifts and food that you're purchasing during this time, leaving both you and your wallet financially exhausted. Before you start becoming concerned about how you'll get through the holidays, keep in mind that there are ways to prepare yourself mentally and financially. Below are a few ways to start preparing for the next holiday season without breaking the bank.
Start saving ahead of time
Not saving for the holidays can wreak havoc on your bank account and leave you in financial hardship. There are ways to prepare for the holiday season ahead of time to help you avoid going broke. One
way you can prepare is by saving up your change from the entire year. Believe it or not, your change will add up and could potentially cover the cost for several gifts you plan on purchasing.
If you're not the type to carry cash in your pocket that could give you change, you can always sell unwanted items that you've been holding on to. You can hold a garage sale, or you even sell your items on an eCommerce marketplace like eBay. This is an easy way to make money and clean out your home at the same time!
Look for Black Friday deals
With the holidays around the corner, nearly all department stores are preparing to put their products on sale. Typically stores will release their Black Friday deals in advance so you can review what items you want to purchase at a bargain price. Waiting for items to go on a discount is the best way to get some of the newest products for cheap.
If you have a really tight budget, you can also make homemade gifts. This will seem more like a personal gesture to someone as opposed to just purchasing a gift card and it will seem much more refreshing since everyone will be shopping for the latest tech on the market.
Take on a seasonal job
If you plan on making the holidays an extravagant affair by buying the latest gifts for friends and family but don't want to put a dent in your savings, consider taking a part-time seasonal job. This could help boost your holiday budget and give you the ability to spend more money on gifts. Seasonal jobs are typically flexible with the hours they assign so they can work around your schedule. This means that you can request to work just a few hours or ask for more hours so you can build a larger budget for yourself.
With the holidays approaching, it can become very easy to get caught up in all the holiday shopping and spending. You don't have to go broke buying presents for friends and family and there are solutions to getting everything on everyone's wish list and not having to deplete your savings. To avoid curbing your spending, you can start saving in advance as well as look at what deals or sales will be coming up so you can save some cash while buying the most current item. Finally, if you're wanting to splurge this holiday season but don't have the cash on hand to do so, consider taking up a seasonal job for the holidays. All the money you earn can go towards the gifts you've been wanting to buy all year.
Optima Tax Relief provides assistance to individuals struggling with unmanageable IRS tax burdens. To assess your tax situation and determine if you qualify for tax relief, contact us for a free consultation.