January 21, 2021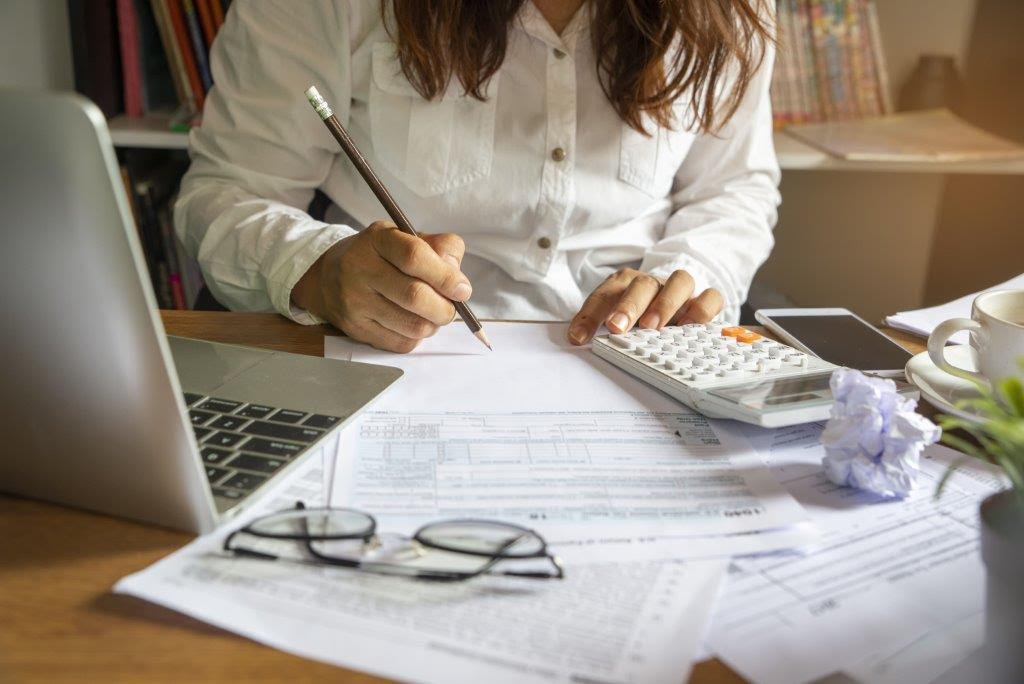 Individuals who have invested in Bitcoin have watched the value of it increase exponentially within the last few years. Taxpayers who are considering selling it or keeping any gains they've earned from it should be aware that virtual currency is still considered taxable and may get them into trouble should they fail to report it to the IRS.
Over the course of 2020, the value of Bitcoin has gone up by more than 150%. Whether you have sold or kept your Bitcoin shares, be prepared to place it on your upcoming tax return in order to ensure the IRS does not come after you.
One question taxpayers should ask themselves before filing, is if at any time during 2020, did they receive, sell, send, exchange, or otherwise acquire any financial interest in any virtual currency? If the answer is yes, then the IRS will require you to report it on your taxes.
Tax filers will also need to double-check their return when filing through a CPA to ensure that transactions have been reported properly and that all boxes that apply to them have been checked off.
Not only does the IRS want to know about any virtual currency that you bought or sold, they also expect taxpayers to check the "Yes" box on the front of your tax return if you have received any crypto for free. This also will apply if you have received your Bitcoin in exchange for goods or services or if you have traded it for other property, including other virtual currency.
Individuals will need to keep meticulous records of their transactions over the course of the year in order to have the most accurate information when providing this information over to their CPA or if they are filing on their own.
If major cryptocurrency exchanges have occurred, you may be provided with a Form 1099-K. This form is typically sent to people who have had gross payments exceeding $20,000 and if they have made more than 200 transactions.
If you received a virtual currency from an employer, then it will be treated as wages and both federal income taxes and FICA taxes will apply. It will also be reported on your Form W-2, which should be given to you by your employer at the beginning of the year.
Optima Tax Relief provides assistance to individuals struggling with unmanageable IRS tax burdens. To assess your tax situation and determine if you qualify for tax relief, contact us for a free consultation.