February 25, 2021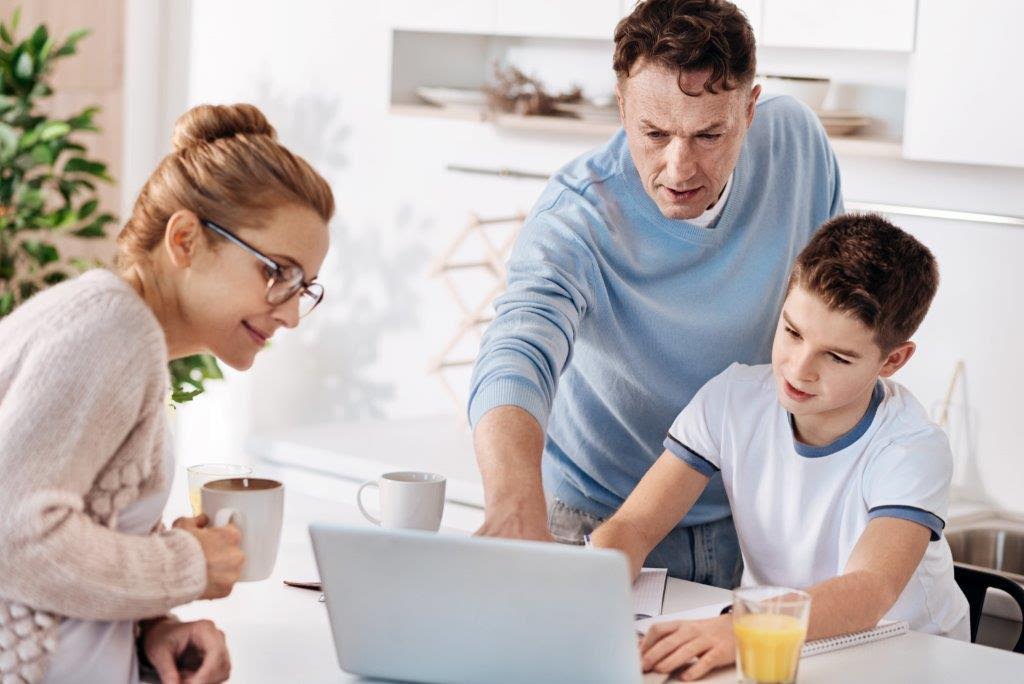 A 529 plan is considered a tax-advantage savings plan that was named after Section 529 of the Internal Revenue Code. 529 plans are meant to encourage college savings with every state backing the plan to ensure money is put aside for college. There are two types of 529 plans that taxpayers can use, a college savings plan and pre-paid tuition plans. Here's everything you need to know:
Pre-paid tuition plan
Contributions that are made to a college saving plan are very similar to an Individual Retirement Account. A college saving plan allows a taxpayer to choose their investments and are subject to market risk with no guarantee that it will increase in value.
Students who are ready to use their funds for school are able to make tax free withdrawals up to the amount of the qualified education expense. College savings plans usually have fewer limitations when it comes to their age, residency or beneficiary. It also does not restrict the use of the funds to schools within states.
K-12 School Tuition
Up to $10,000 per year of a 529 plan funds can be uses for private, public, or religious elementary, middle and high school tuition.
Benefits of a 529 Plan
Both 529 plans require contributions that are not tax deductible for your federal taxes. Some states provide a state tax deduction for contributions. As long as withdrawals are made only for qualified higher education expenses, income taxes won't be required to be paid when the money you withdrew is put to use. Qualifying expenses include books, tuition, mandatory fees, room and board as well as any necessary equipment.
Optima Tax Relief provides assistance to individuals struggling with unmanageable IRS tax burdens. To assess your tax situation and determine if you qualify for tax relief, contact us for a free consultation.