December 22, 2021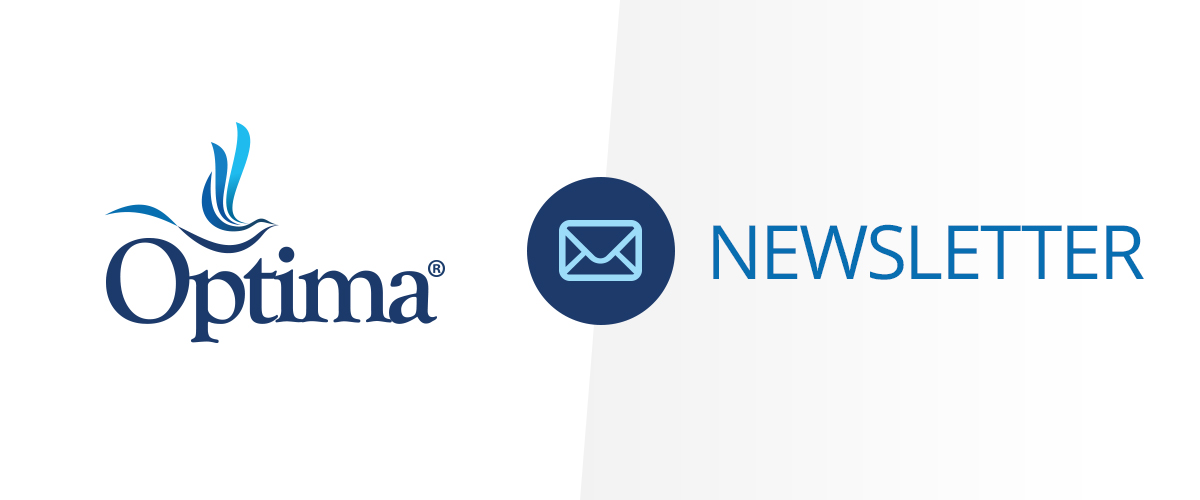 The holiday season is upon us, and so is the season for giving. Gifts are wonderful ways to show your appreciation to those around you, but are you aware of gift taxes? By federal definition, a gift is something of value transferred to another individual. Gift taxes are federal taxes paid by the individual that gives the gift.
As we approach 2022, Optima wants to wish you a happy holiday season and remind you to take advantage of this special time of year. The end of the year is the perfect time to organize your tax records and prepare to file! Optima CEO David King prompts thought-provoking topics as Lead Tax Attorney Philip Hwang provides comprehensive tips for year-end tax filing. Ensure your tax return is as accurate as possible and cement a successful tax season with this video guide from Optima Tax Relief!
Watch Video
Claiming Charitable Donations on Your Tax Return
The holidays often inspire more taxpayers to donate than any other time of year. Charitable donations are often deductible when filing returns and can provide you with more money back for your refund. However, if you are expecting an itemized deduction, you should know that there are limitations for qualified contributions.
IRS Changes Offer in Compromise Policy
Tax debt relief may have gotten a little easier. The IRS has just announced a major adjustment to the offer in compromise policy that will remove some obstacles for potentially eligible taxpayers.