May 6, 2021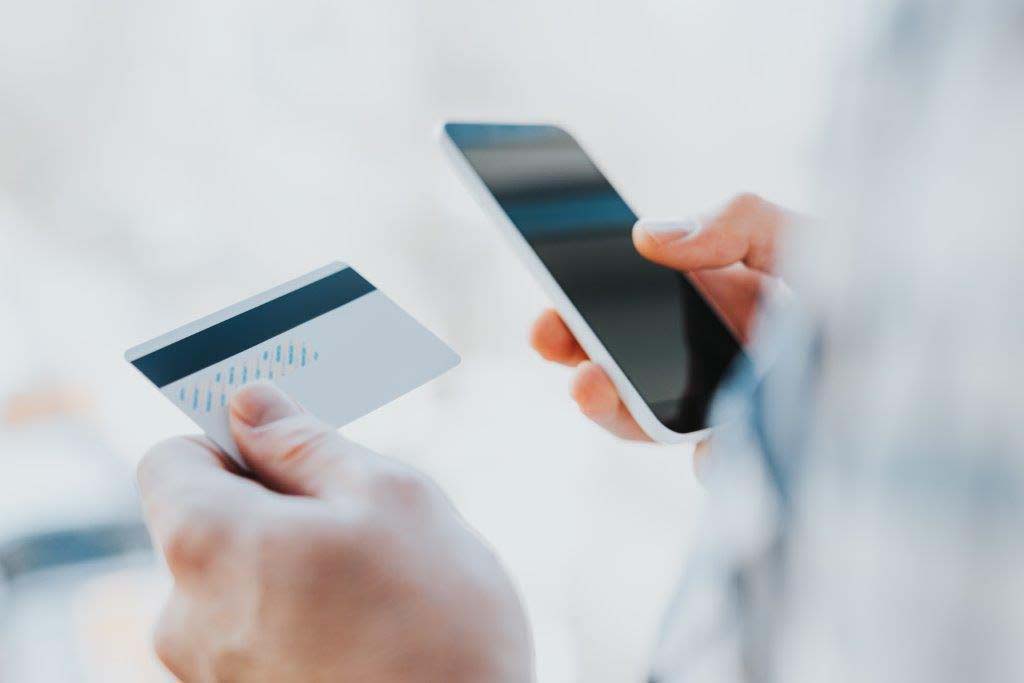 With millions of Americans out of a job due to the ongoing pandemic throughout 2020, many received unemployment benefits issued out by state agencies.
As taxpayers begin to file their taxes, they need to be aware of scammers who are seeking to exploit people out their money by filing for fraudulent unemployment benefits by using stolen identities.
Taxpayers should also be aware that the benefits they do receive from their state agency will be viewed as taxable income and will also be issued a 1099-G that should be kept with other important tax documents and used when filing your taxes.
If you feel you are a victim of fraud because you received a Form 1099-G for 2020 unemployment compensation that you did not get, you should take the following steps:
Contact issuing state agency to report fraud. The U.S. Department of Labor maintains a list of state contact information to report unemployment compensation fraud.
Ask state agency to issue a corrected 1099-G. The state will need time to investigate the fraud complaint and make any correction.
File an accurate federal tax return reporting only income received, even if a corrected 1099-G has not yet been received.
Follow Federal Trade Commission recommendations for identity theft:

Review free credit reports for signs of additional fraud from the credit bureaus.

Consider a credit freeze or credit fraud alert through the credit bureaus.

File an identity theft complaint with the U.S. Department of Justice's National Center for Disaster Fraud (NCDF) by completing an NCDF Complaint Form online, or by calling 866-720-5721.
Optima Tax Relief provides assistance to individuals struggling with unmanageable IRS tax burdens. To assess your tax situation and determine if you qualify for tax relief, contact us for a free consultation.