August 11, 2020
Optima Tax Relief provides assistance to individuals struggling with unmanageable IRS tax burdens. To assess your tax situation and determine if you qualify for tax relief, contact us for a free consultation.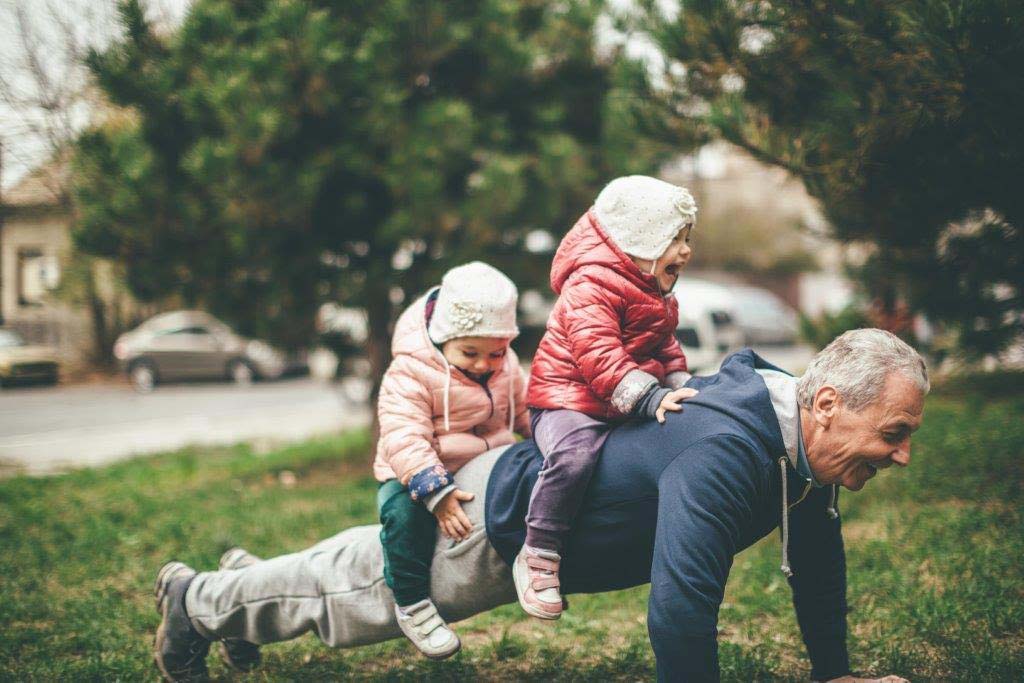 If you have served in the U.S. Armed Forces, you could qualify for certain tax breaks and certain rules may also apply such as deductions or credits that can be claimed at a lower rate. If you have served in the U.S. Armed Forces, here is what you could qualify for when filing your taxes:
Deadline Extensions. For members of the military and those who serve in combat zones, the government will allow you to postpone tax deadlines and, in some cases, you can receive an automatic extension so you have more time to file your taxes.
Combat Pay Exclusion. If you serve in a combat zone, your pay will either be partially or fully tax-free. If you serve in a support area for a combat zone, you may also qualify for this exclusion.
Signing Joint Returns. If you are married and choosing to file jointly, it is required that both you and your spouse sign your tax return. If you are unable to be present to sign your portion of the tax return, you may need a power of attorney to file a joint return.
Uniform Deduction. You can deduct the cost of certain uniforms that you can't wear while off duty. This also included the costs of purchase and upkeep.
ROTC Allowances. This applies to allowances for education and subsistence. Active ROTC pay is also considered taxable.
Civilian Life. If you leave the armed forces, you may qualify for deductions on certain job search expenses. This could include, the cost of travel, preparing a resume and job placement agency fees. Moving expenses may also qualify for a tax deduction.
Tax Help. Most military bases offer free tax preparation and filing assistance during the tax filing season. Some may also provide free tax help after the tax deadline.
If you need tax help, contact us for a free consultation.