July 10, 2020
Optima Tax Relief provides assistance to individuals struggling with unmanageable IRS tax burdens. To assess your tax situation and determine if you qualify for tax relief, contact us for a free consultation.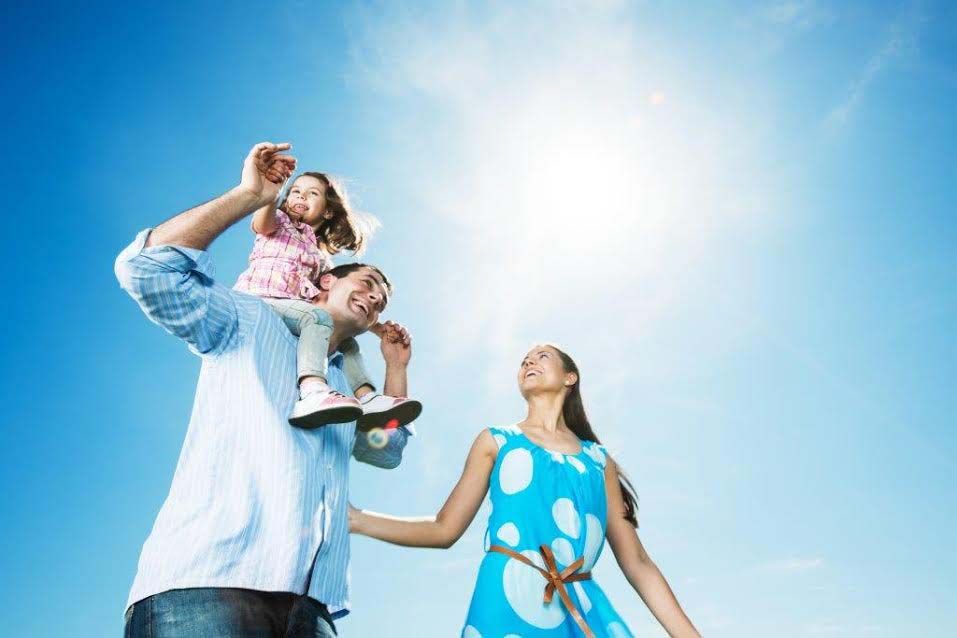 White House officials have been discussing a possible approval of new tax breaks for baseball games to encourage Americans to return to the ballpark.
Many are questioning whether the baseball season itself will even occur this year. Minor League Baseball has already announced that no additional games will be played this year, and there is the expectation that many Major league baseball stars may opt out of the season due to fears of the coronavirus pandemic. The Washington Nationals and Houston Astros, the two teams that faced off in the World Series last year, were forced to cancel their Monday workouts due to complications they have been having with player testing. Not only have the amount of baseball games scheduled to be played this season already been greatly reduced, fans will not be permitted to attend any games for the foreseeable future.
The White House, as well as President Trump, have been pushing for a spectrum of tax breaks that are meant to assist Americans with the transition back to normal economic life as well as assist businesses that are currently suffering due to the pandemic.
President Trump has also endorsed the Explore America tax credit which would reimburse taxpayers up to $4,000 should they choose to travel within the U.S. This credit is meant to boost the economy by encouraging Americans to travel throughout America and shop local in order to revitalize struggling businesses – which could allow Americans the opportunity to fly to the city where their favorite team plays and catch a game.
Although the White House strongly supports tax breaks to taxpayers who want to travel within the U.S. and attend tourist attractions, their plans may fall flat as many of the businesses that were meant to be a part of the proposed plan, such as Major League Baseball teams, are now operating in a much different manner – or have even closed their doors – during the ongoing outbreak.
If you need tax help, contact us for a free consultation.