March 3, 2020
Optima Tax Relief provides assistance to individuals struggling with unmanageable IRS tax burdens. To assess your tax situation and determine if you qualify for tax relief, contact us for a free consultation.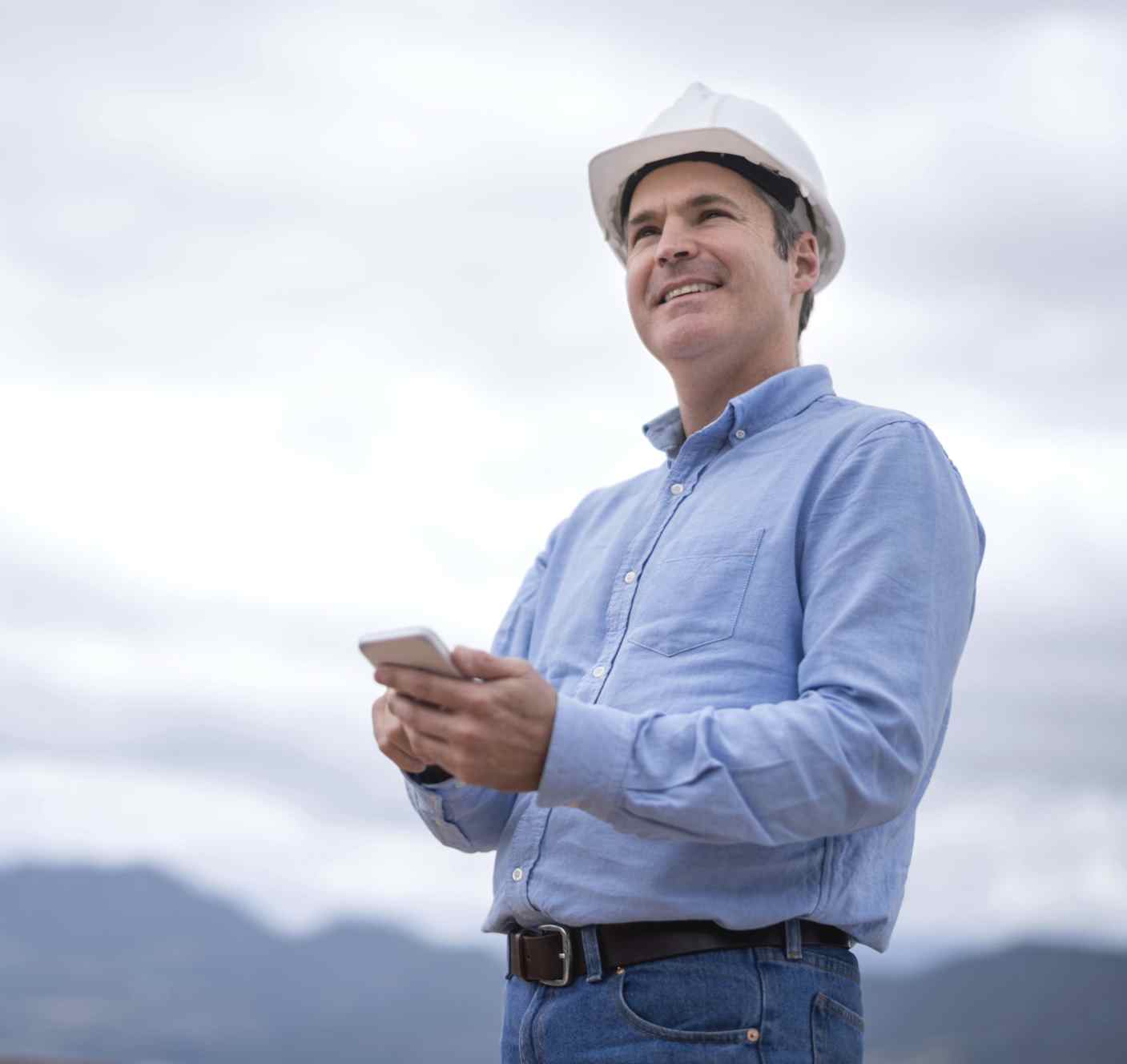 For those that made the New Year's resolution to create a financial goal and maintain it throughout the year, you may be starting to get to the point where it's challenging to keep it up – especially if you find yourself falling back into old patterns. You may start to be tempted to spend your money on frivolous items or to go out and splurge on drinks and restaurants. There is still time to correct these habits and get back on track. Luckily, there are apps that will help support your financial goals and monitor both your spending and savings.
Mint is a budgeting tool that monitors, categorizes and updates all your transactions. It also provides you information on how you're spending your money. Users are able to create and set budgets and will be notified if they go over their budget. The app also provides free credit score updates and monitoring.
Pocket Guard is also a budgeting app. It allows the user to connect their bank accounts, which enables the app to track recurring expenses as well as everyday expenses. This app also tracks any deposits that are made into your account. Pocket Guard will analyze your recurring expenses and see if there is a better deal out there for you which could allow you to save money with each purchase.
YNAB teaches you how to manage your money and shows you how you spend your money. This app provides detailed reports that reflect your spending habits on a month-to-month basis, as well as how to correct the areas in which you're spending too much.
Whether you're looking to create a budget or save more money in the long run, each of these apps will help you do so as well as maintain your new year's goal. There are plenty of financial apps out there to help get you back on track and testing a few out would help you find what works best for you.
If you need tax help, contact us for a free consultation.