June 15, 2021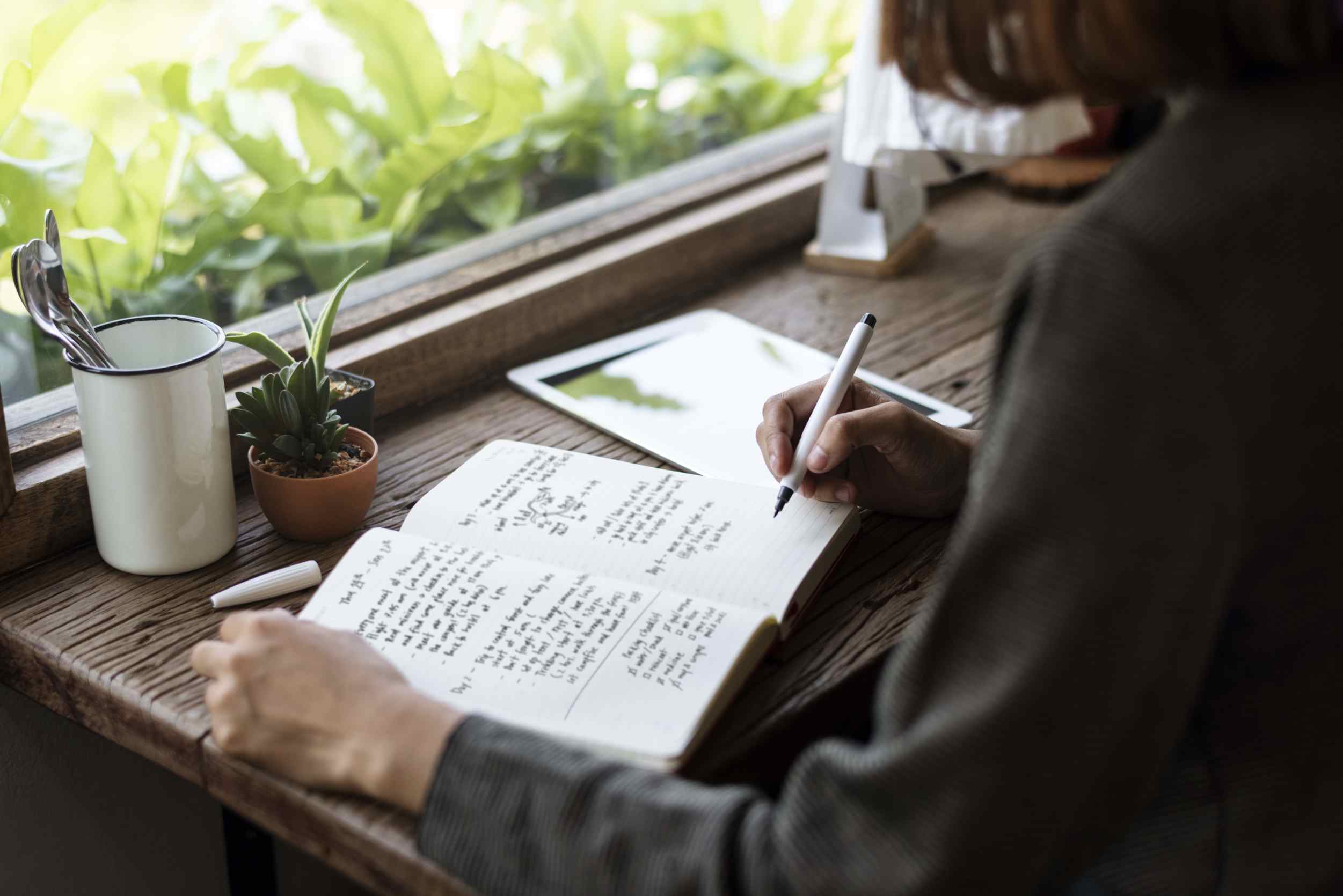 The IRS recently announced that they will allow a temporary increase in the allowable percentage that a business is able to deduct for both food and drink expenses at restaurants. This could be beneficial for some truckers that take these deductions out on their yearly return.
The temporary increase began on April 8, and both the IRS and the U.S. Treasury Department issued guidance related to the Taxpayer Certainty and Disaster Relief Act of 2020. The Act provides a temporary exception to the 50% limit on the amount that businesses are able to deduct for food and beverages.
This new temporary exception now allows a 100% deduction for food and beverages from restaurants. Beginning January 1, 2020, through December 31, 2022, businesses will have the option to claim 100% of their food or beverage expenses paid to restaurants as long as the business owner or the employee of the business is present when food or beverages are provided, and the expenses are not extravagant. This new guidance has modified Section 274 (n)(2) for meal and entertainment expenses.
Although this new guidance changes one section of the rules, it does not address the section that covers travel expenses. Currently, a large number of requests have been made to both the IRS and the Small Business Administration to provide further clarification on what additional expenses may be deductible for businesses.
For the time being, businesses or individuals that are planning on taking the deduction should save all their meal receipts and speak with a tax professional to discuss if claiming 100% of their meal receipts or claiming the standard per diem deduction would get them the best return when filing. It is important to note that owners and operators are not eligible to claim 100% of their meals and the per diem.
Optima Tax Relief provides assistance to individuals struggling with unmanageable IRS tax burdens. To assess your tax situation and determine if you qualify for tax relief, contact us for a free consultation.