May 20, 2021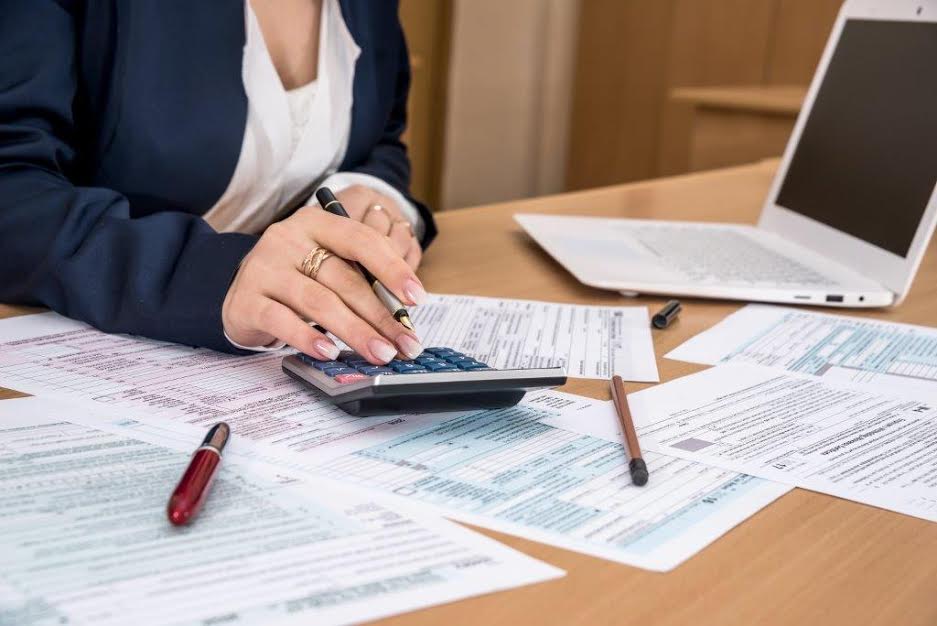 Many taxpayers have been filing their taxes at a faster rate compared to last year. This could be because people are looking to receive their tax refund in addition to their stimulus check.
The IRS began accepting and processing tax returns on February 12th this year, slightly later compared to last year. The IRS did this on purpose in order to have more time to accept and process tax returns and distribute out stimulus checks to qualifying taxpayers.
On February 12, the agency received 55 million returns in the first weekend alone. The returns were comprised of not just individual tax returns but also business returns and a variety of other types of returns.
In the first eight days of tax return intake, the IRS received 34.69 million individual returns, according to the agencies statistics. Last year on February 21, the IRS received 49.8 million returns, which is 30.5% fewer compared to this year. It is important to note that these numbers reflect before it was announced we were in a global pandemic.
The IRS extended their April 15 deadline to May 17 in order to allow individuals more time to file due to COVID-19. Taxpayers still have the option to file a tax extension for October 15 if they need additional time to file their taxes.
Texans, however, now have until June 15 to file their taxes due to the winter storms that affected them.
It is also important to note that although the federal deadline has been extended, individuals should check in with their state to see if their state tax deadline has also changed or if it has remained the same.
Optima Tax Relief provides assistance to individuals struggling with unmanageable IRS tax burdens. To assess your tax situation and determine if you qualify for tax relief, contact us for a free consultation.