December 22, 2020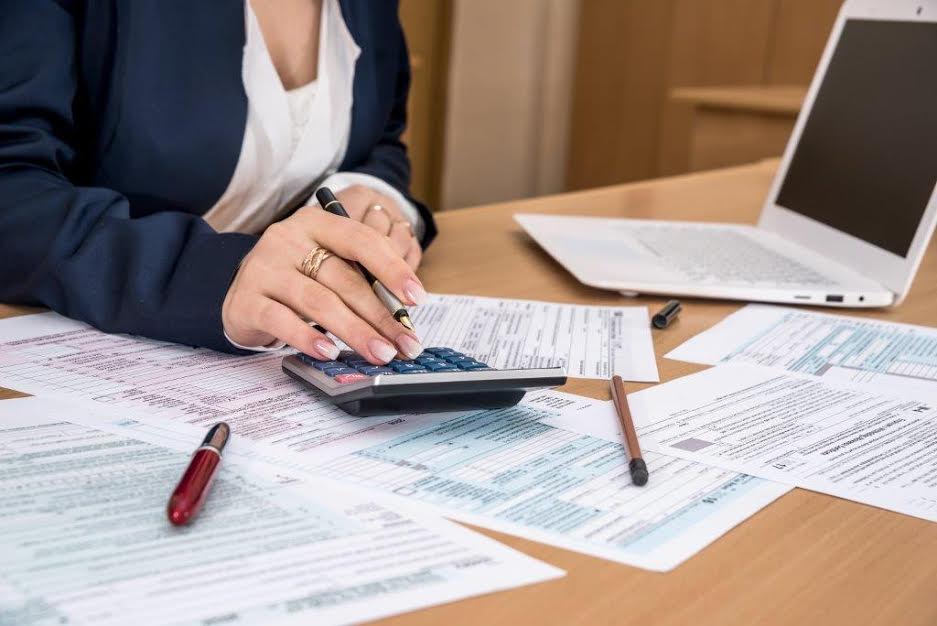 The IRS is currently dealing with over one million 2019 tax returns that have yet to be processed due to the coronavirus pandemic and distribution of millions of stimulus checks that buy a delay on IRS operations.
Approximately one million unprocessed returns still remain which is down from the 2.5 million unopened returns back in October. In addition, more than 3 million pieces of unopened mail remain which is down from the 5.3 million.
After the agency extended their tax deadline to allow Americans more time to file their 2019 federal tax returns because of COVID-19, the influx of paper returns as well as IRS employees having to transition to a work-from-home environment has caused a major delay in processing due to limited staff.
Although the delay has been stressful to tax filers who are still waiting for their return to process and are anticipating a refund, the IRS has promised that they will pay interest on overdue refunds once they have processed their return.
Currently, 6.8 million returns are being processed by the IRS. Saturday, November 21st, was the deadline for those who have yet to file their income taxes to register on the IRS nonfilter portal to obtain their $1,200 ahead of next tax season.
The IRS has attempted to reach out to over 4,000 shelters in order to notify people who are homeless that they could possibly qualify for a stimulus check and to go to the IRS website in order to obtain it.
Optima Tax Relief provides assistance to individuals struggling with unmanageable IRS tax burdens. To assess your tax situation and determine if you qualify for tax relief, contact us for a free consultation.