June 16, 2020
Optima Tax Relief provides assistance to individuals struggling with unmanageable IRS tax burdens. To assess your tax situation and determine if you qualify for tax relief, contact us for a free consultation.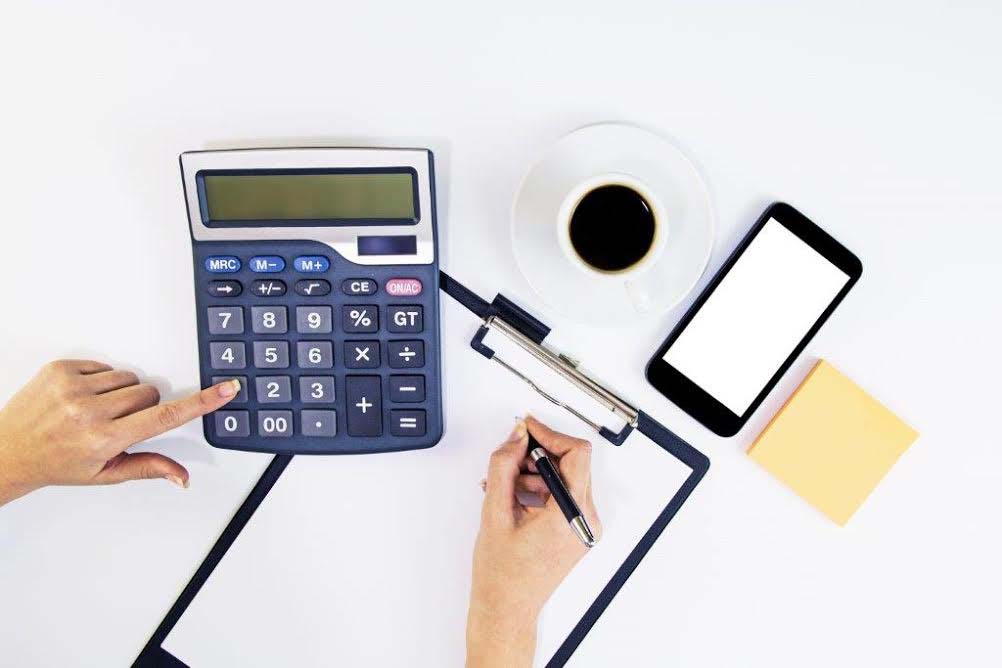 Taxpayers who received a balance due notice from the IRS will have more time to respond now that the IRS has extended the due dates. The IRS has allowed for this extension because they were unable to mail out preprinted notices due to office closures and the ongoing Covid-19 pandemic.
The IRS has been slowly opening up their facilities across the U.S. in order to accommodate those who are in need of assistance. Because it will take the IRS even more time to print out a recent version of balance due notices, some taxpayers can also expect to receive older notices in the mail since IRS offices were unable to mail them out prior to the pandemic. Each notice that is mailed out will come with an insert confirming that the due dates on the notice have been extended, and those seeking further information on how long they will have to respond can call the IRS directly.
The IRS recently released possible deadlines for balance due notices that will either fall on July 10, 2020 or July 15, 2020, depending on the type of tax return and original due date. It is important for taxpayers to read the insert that comes with their notice, as it will explain the delay as well as the corrected payment due dates.
Taxpayers who want to know more about the extended due dates can go to the IRS website or contact the IRS directly.
If you need tax help, contact us for a free consultation.