September 1, 2020
Optima Tax Relief provides assistance to individuals struggling with unmanageable IRS tax burdens. To assess your tax situation and determine if you qualify for tax relief, contact us for a free consultation.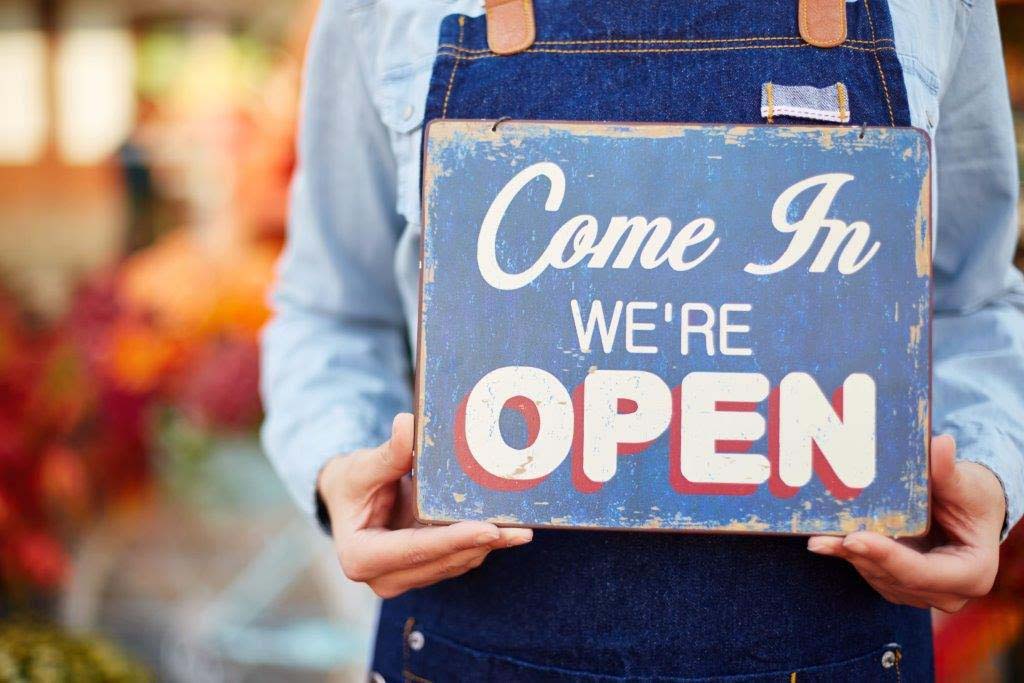 With record low demand for travel as well as the hotel industry, more than 25% of hotels in the U.S. are at risk of foreclosure.
A report sent to Congress shows that the total percentage of hotels that are 30 days or more delinquent on their loans is at 23.4% as of last month. In comparison, the percentage of home loans that were 30 days or more delinquent is 2019 was at 1.3%.
Due to the current pandemic, travel has increasingly slowed down due to consumer's fears of catching Covid-19. Because of the slow in travel, delinquency rates in the commercial mortgage-back securities market are now at the highest it has ever been.
As of July, $20.6 billion in hotel commercial-mortgage-backed security loans were more than 30 days delinquent. To compare, a financial crisis that hit decades ago, the highest volume of delinquent hotel loans was at $13.5 billion.
A letter signed by more than 4,000 hotel owners as well as several trade groups sent over to Congress has asked for support for the Helping Open Properties Endeavor Act. The HOPE Act is meant to provide financial assistance for small businesses that operate under the commercial real estate market and would shift funds from the CARES Act Economic Stabilization Fund.
The HOPE Act would allow businesses to keep their doors open and continue running as well as to retain and rehire any employees that have been impacted by the pandemic. If hotels don't receive assistance soon, America could see a large wave of hotel closings or permanent job losses for thousands of employees still hoping to return to work.
If you need tax help, contact us for a free consultation.