July 9, 2020
Optima Tax Relief provides assistance to individuals struggling with unmanageable IRS tax burdens. To assess your tax situation and determine if you qualify for tax relief, contact us for a free consultation.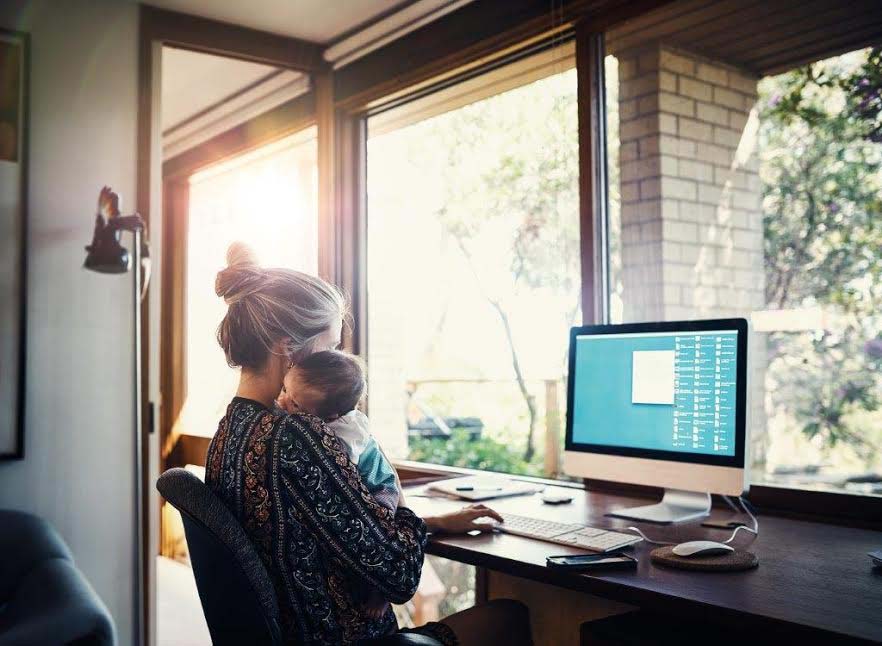 At the beginning of the coronavirus pandemic, our government provided not only stimulus checks to taxpayers, but also an increase in unemployment benefits to assist those who were suffering financially. But the tens of millions of Americans that are currently on unemployment (with the additional boost of $600) may have to prepare for an extreme reduction in their benefits as the unemployment package may be ending sooner than expected.
The Federal Pandemic Unemployment Compensation program was originally passed by Congress as part of the $2.2 trillion Cares Act in late March, which is scheduled to end on or before July 31, 2020.
Because unemployment benefits will be ending on July 31, which falls on a Friday, it could greatly affect those currently receiving unemployment. States typically pay these benefits out on a weekly cycle that ends on Saturday or Sunday, but because of wording stipulated in the CARES Act, states will end their additional payments of $600 on July 25 or 26 rather than on the last day of the month.
With an estimate of 33 million Americans who are still receiving unemployment benefits, many will be left with whatever unemployment compensation they received prior to the CARES Act. This will be a dramatic decrease in the amount of money they will receive from unemployment on a monthly basis, which could leave many Americans struggling to stay financially afloat.
If the extra $600 in unemployment benefits expires, it could potentially cause more job loss than already has been seen in either of the recessions that took place in the 1990s and early 2000s. Because of the widespread impact of the coronavirus and the massive amounts of Americans that are applying for unemployment, there will likely be a push for federal lawmakers to extend the benefits in order for taxpayers to pay their monthly expenses.
If you need tax help, contact us for a free consultation.