June 23, 2020
Optima Tax Relief provides assistance to individuals struggling with unmanageable IRS tax burdens. To assess your tax situation and determine if you qualify for tax relief, contact us for a free consultation.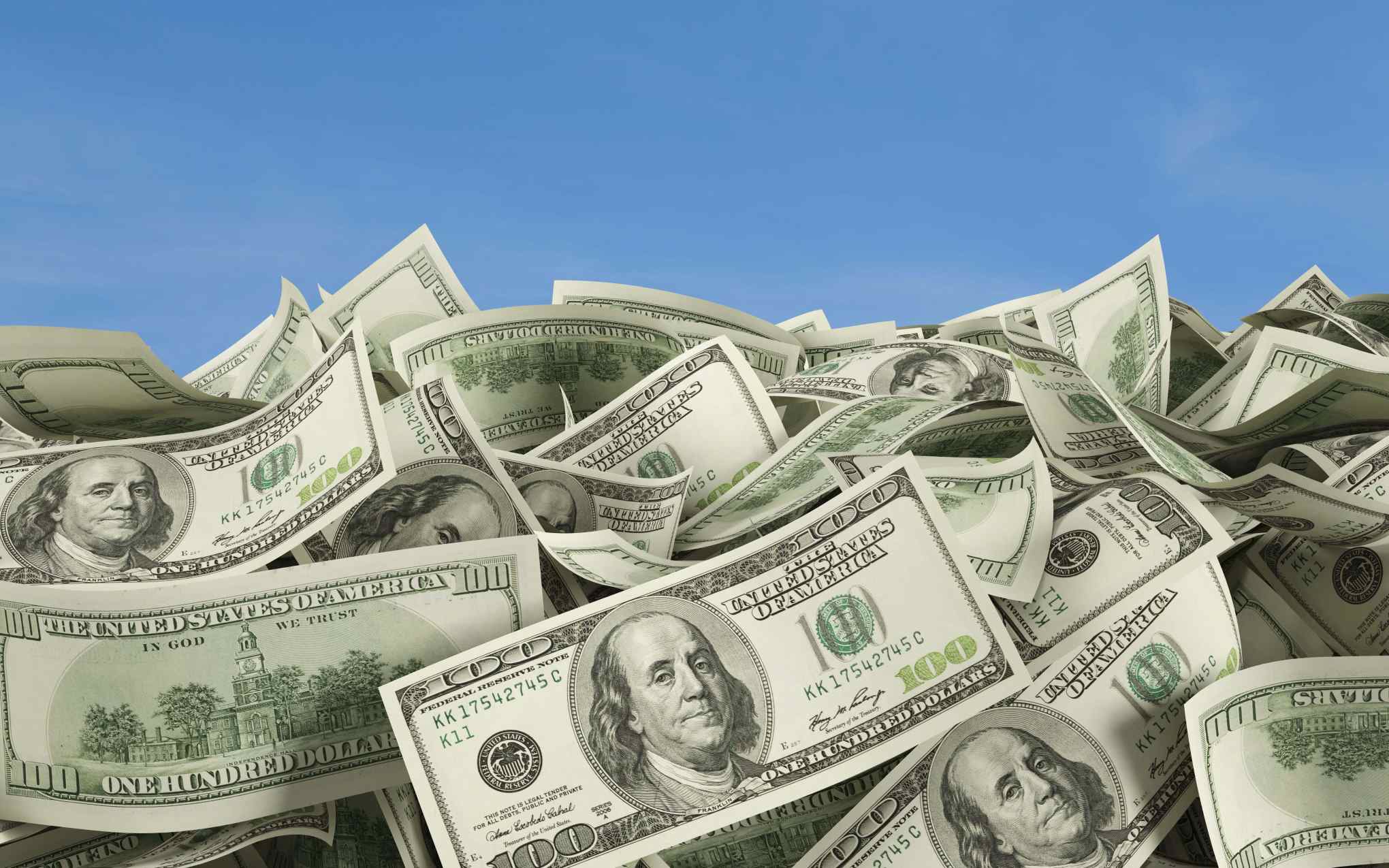 With the U.S. officially in a recession, more than 40 million Americans filing for unemployment, and the tourism industry taking a hit due to the Covid-19 pandemic, many are hoping for a second stimulus check.
Multiple proposals have been made to distribute another stimulus check; however nothing has been set in stone and negotiations still continue. The proposed $3 trillion Health and Economic Recovery Omnibus Emergency Solutions, or HEROS act, would authorize an additional round of stimulus checks to be distributed to households again. The bill passed the House in May and is now at the senate awaiting debate.
The Trump administration has also made it known that they are open to including another round of stimulus checks in the next Covid-19 bill in order to offset the financial pain that the coronavirus pandemic has caused so many Americans.
President Donald Trump has also proposed the idea to give Americans a credit that can be used towards a vacation taken within the U.S. This credit will be used to help boost the economy and provide taxpayers perks when spending money towards travel expenses.
The proposed credit would be called "Explore America" and could potentially give Americans up to $4,000 to use on vacation expenses as long as travel is within the U.S. The credit would be applied to hotels, theme parks, restaurants, and other tourism-related locations through the end of 2021.
We will continue to update you with new information as this story develops.
If you need tax help, contact us for a free consultation.