June 17, 2021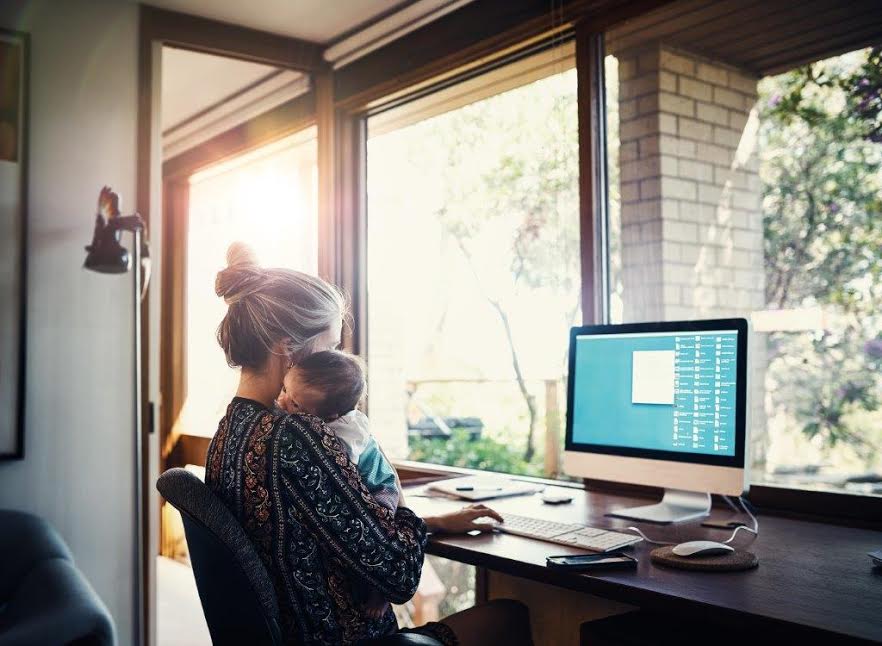 The expanded child tax credit was established in the American Rescue Plan which was signed into law in March. The maximum enhanced child credit is $3,600 for children younger than the age of 6 and $3,000 for those between the ages of 6 and 17.
The credit will be issued out as an advance on 2021 taxes in monthly installments. Households that receive the full amount of these payments should expect to get $300 per month for children under the age of 6 and $250 for those between the ages of 6 and 17.
Who qualifies for the full credit?
The full credit is available for married couples who filed their taxes jointly, have children and an adjusted gross income of less than $150,000, or $75,000 for individuals. The credit is set to phase out for taxpayers who make a higher income. Individuals who earn $95,000 and married couples earning $170,000 filing jointly will be disqualified from receiving the credit.
Taxpayers that make too high of an income to receive the expanded child tax credit may still be eligible for the regular child tax credit, which is $2,000 per child under the age of 17 for families making less than $200,00 annually, or $400,000 for married couples.
How to qualify for the new child tax credit
For the most part, eligible families will not have to do anything at the moment. The IRS will utilize 2020 tax returns to determine eligibility or 2019 returns for those who have yet to file their taxes. The IRS began sending out 36 million letters to families that may be eligible to receive both the credit and the monthly payments.
Families that typically do not file their taxes because their income does not meet the income threshold standards in order to file a return but have children in their household who are eligible, can now sign up for the benefit.
How will payments be sent?
Taxpayers who opted for direct deposit and placed their banking information on their tax return in order to receive their tax refund can expect to also receive the monthly child tax credit via direct deposit. For those who do not have direct deposit, the IRS will send out paper checks and debit cards to some families.
Can I opt out? What will happen?
Families that do not want to receive the monthly payments for the credit, can opt out through the IRS portal. Once a person opts out of the payments, they will no longer get the monthly amounts but will still receive the full credit they are eligible for when they file their 2021 taxes.
Optima Tax Relief provides assistance to individuals struggling with unmanageable IRS tax burdens. To assess your tax situation and determine if you qualify for tax relief, contact us for a free consultation.