June 23, 2021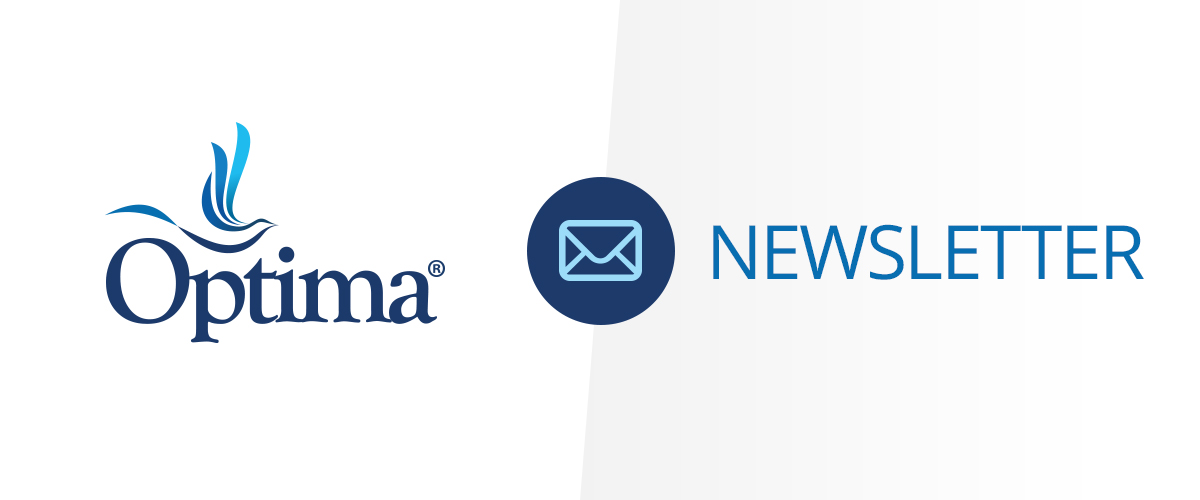 The expanded child tax credit will be issued out to qualifying families in monthly installments starting in July. Families that qualify for the full amount will receive $300 per month for children under the age of 6 and $250 for those between the ages of 6 and 17.
How long does the IRS have to collect on your unpaid tax debt?
Optima CEO David King and Lead Tax Attorney Philip Hwang provide helpful tax tips and answer questions Americans may have about outstanding tax liabilities and how long the IRS can collect on them before their tax balance expires.
What to expect when dealing with the IRS
Those who fail to pay their tax liability in full will receive a letter from the IRS stating the amount that they owe. Once a notice is sent out, the collection process will continue until the balance has been paid in full or when the IRS can no longer legally collect on it. Individuals who owe the IRS should try to resolve the matter as soon as possible in order to prevent the IRS from coming after them.
The IRS issues a temporary increase in meal deductions for businesses
the IRS and the U.S. Treasury Department issued guidance related to the Taxpayer Certainty and Disaster Relief Act of 2020. The act provides a temporary exception to the 50% limit on the amount that businesses are able to deduct for food and beverages.